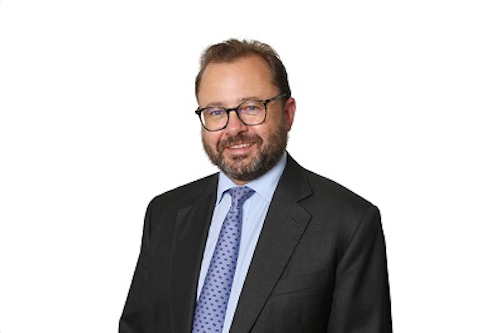 HFW
Offshore staff
LONDON – Law firm HFW has helped shipping association BIMCO draft an industry standard offshore decommissioning contract.
BIMCO's Documentary Committee has approved the DISMANTLECON contract and it should be issued at the end of June, with guidance notes.
According to HFW, it can be used for removal of any offshore field architecture, including pipelines, mattresses, manifolds, jackets, topsides, platforms and monopole structures.
HFW's team on BIMCO's drafting sub-committee for this contract is led by global shipping head Paul Dean and partner Tom Walters.
Recently the company helped BIMCO draft its first cyber security clause and two clauses relating to the International Maritime Organization's 2020 sulfur emission rules.
05/22/2019