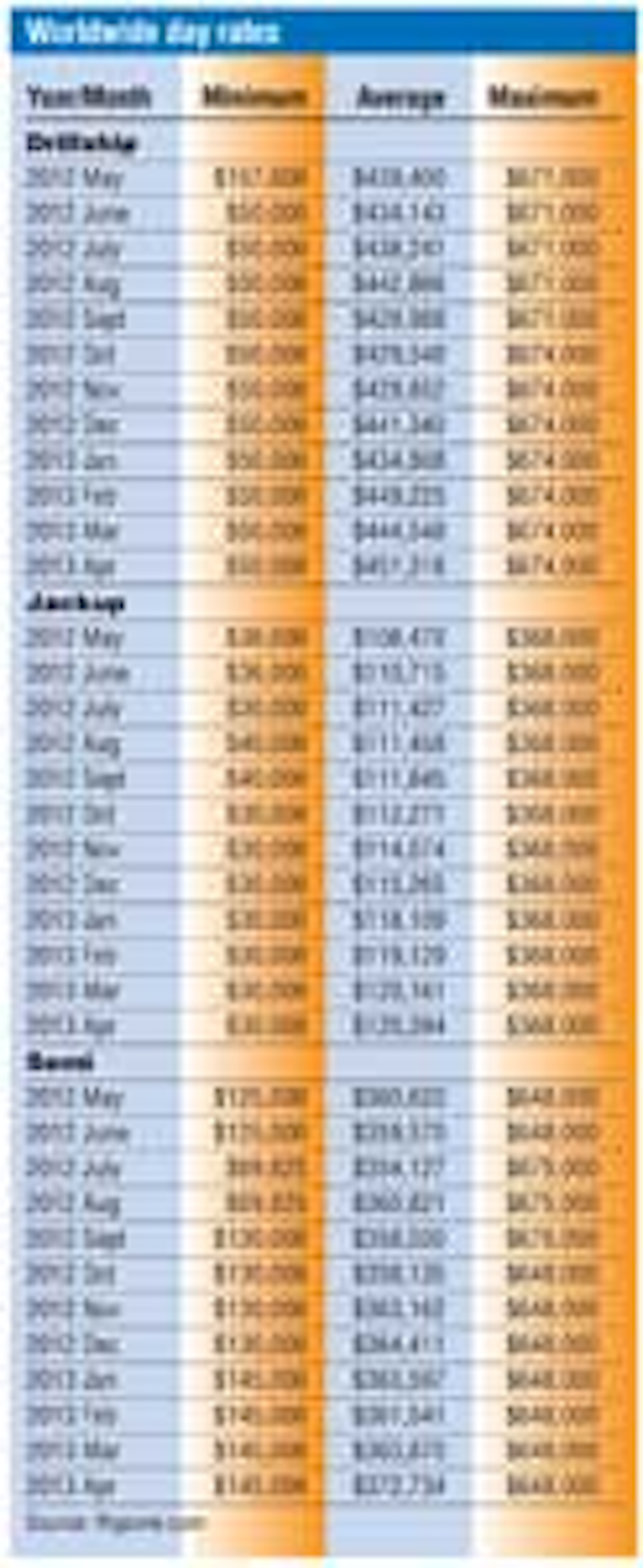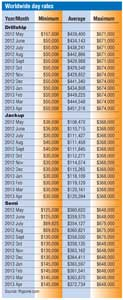 Click to Enlarge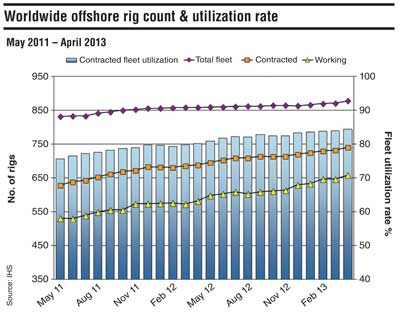 This month, Infield Systems examines the expected reserve additions offshore US Gulf of Mexico going forward to 2017. A total of 34 operators are expected to bring onstream new field developments within the area during this period, with Shell and ExxonMobil leading the market. Altogether, new field developments over the 2013-2017 timeframe for these two market leaders are expected to equate to reserve additions of 1,922 MMboe and 1,009 MMboe respectively.
Developments in ultra-deepwater - more than 1,499 m (4,918 ft) - are expected to increase significantly, particularly after 2013. During the 2014 to 2017 period, 64% of reserve additions are expected to take place in depths of 1,500 m (4,921 ft) and more, while a further 28% of reserve additions are expected to take place in depths of 1,000 to 1,499 m (3,281 to 4,918 ft). The two most significant ultra-deepwater developments are expected to be ExxonMobil's Hadrian North project, located within water depths of 2,250 m (7,382 ft), which is expected to bring onstream total reserves of more than 700 MMboe during the course of 2016; while the Shell-operated Appomattox, located on Mississippi Canyon blocks 391 and 392 in depths of 2,222 m (7,290 ft), is expected to be the second largest field to enter production before the end of 2017 with reserves of 595 MMboe.
While the trend toward ever deeper offshore field developments is evident, 2013 is forecast to be an exception, with seven field developments located in water depths less than 100 m (328 ft) expected to enter production. The largest of which is expected to be the Davy Jones prospect, located offshore Louisiana on the US GoM shelf, with gas reserves of 1 tcf forecast to come onstream during the year.
- Catarina Podevyn, Analyst, Infield Systems Ltd.