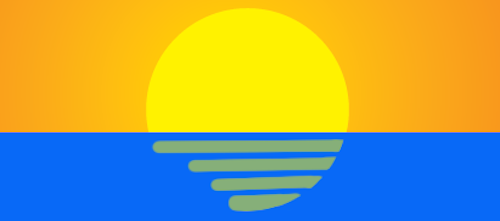 Offshore staff
RIO DE JANEIRO – Petrobras and its partners have completed a seismic survey over the Búzios concession in the Santos basin, 200 km (124 mi) from Rio de Janeiro.
The 3D Búzios Nodes project, which started last November, employed ocean bottom node (OBN) technology for setting receivers at 6,600 locations on the seafloor over an area of 1,620 sq km (625 sq mi), in water depths ranging from 1,600-2,200 m (5,249-7,218 ft).
CGG and Seabed Geosolutions were the other partners, the latter deploying the Manta system as a seismic receiver. Manta is capable of recording data continuously for 75 days in up to 3,000 m (9,842 ft) water depth. For the data acquisition, the OBN receivers registered seismic reflexions generated by acoustic waves transmitted by a source boat.
The processed data will support further development and management of production from the Búzios oil field.
11/22/2019