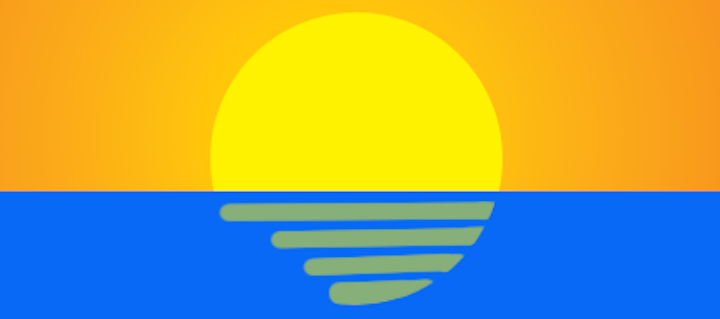 Offshore staff
LONDON/HOUSTON/SINGAPORE – Brazil's largest-ever auction of oil licenses – the Transfer of Rights round – saw state-controlled Petrobras take the biggest prizes, the Búzios and Itapu blocks.
Luiz Hayum, from Wood Mackenzie's Latin America upstream research team, said: "As we anticipated, Búzios and Itapu were the stars of the round. The two areas offer the best economics.
"Companies other than Petrobras were cautious, and except for CNOOC and CNPC taking minor stakes in Búzios, they did not participate.
"We expect the majors to be more aggressive in tomorrow's PSC Round 6."
Petrobras acquired operatorship and 90% interest in the Búzios field. CNODC Brasil Petróleo e Gás Ltda. and CNOOC Petroleum Brasil Ltda. each acquired a 5% stake.
Petrobras acquired 100% of the exploration and production rights of the Itapu field surplus volume.
He added: "Without competition, Petrobras acquired the two most profitable assets offering the minimum profit share. The low bids will lead to a 15%-20% rate of returns for these assets. The massive signature bonus and future investment will put pressure on Petrobras' short-term liquidity and capex budget.
"The majors are sticking with capital discipline. The Transfer of Rights surplus assets would have to compete with portfolios that were high-graded since 2014. The high cost of entry and uncertainty on future payments to Petrobras limit the rate of returns for these assets deterring the majors from participating."
Hayum said the Brazilian government collected $17.5 billion in signature bonuses, but Petrobras will pay more than 90% of that.
"The high upfront payments hindered the round results," he added. "Despite the stellar productivity and reservoir quality, two blocks – Atapu and Sepia - did not attract bids.
"The two awarded blocks received the minimum government profit share. The reduced profit share offered will limit future government revenue from these areas."
Búzios, claimed to be the world's largest deepwater discovery to date, has produced around 100 MMboe of light oil and gas since start-up in April 2018, via high-productivity wells.
Current output is 600,000 boe/d via the four FPSOs P-74, P-75, P-76 and P-77. A fifth platform currently under construction is due to enter service in the second half of 2022, and the consortium plans to add further platforms to produce the surplus volumes.
11/06/2019