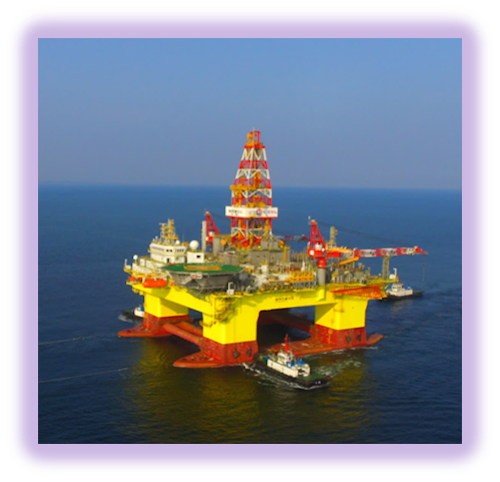 Offshore staff
BEIJING – COSL Drilling Europe has entered an agreement with Tamarind Resources for drilling operations on the Tui permit (PMP 38158) offshore New Zealand.
This would entail theHai Yang Shi You 982 (HYSY 982) drilling three firm wells, with options to extend the contract to include up to one side track development well and one exploration well.
The drilling program is scheduled to start in 2Q/3Q 2019.
Ian Angell, CEO of Tamarind, said: "This rig is a new, sixth-generation rig that will bring a new level of sophistication in the drilling of offshore wells in this region."
08/07/2018