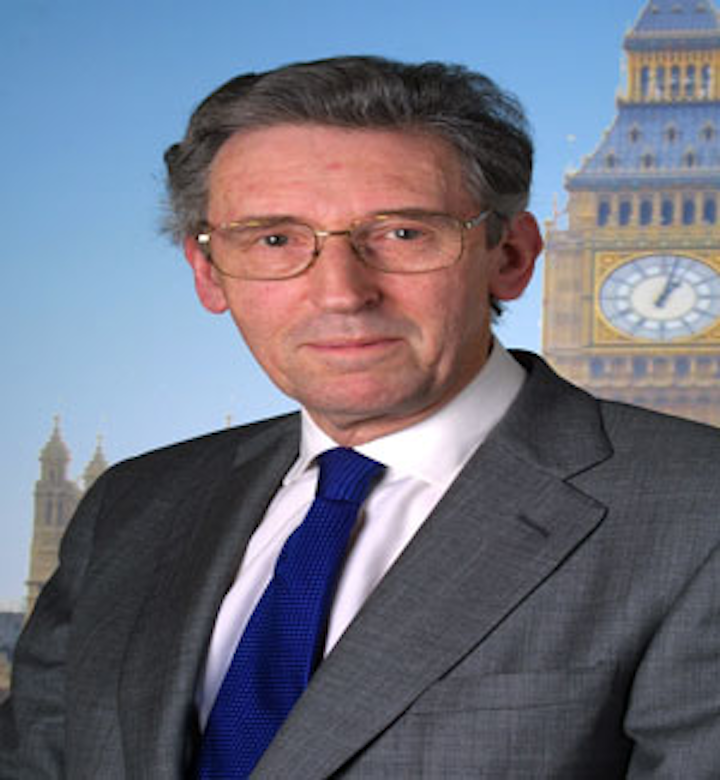 Offshore staff
LONDON– The Energy Industries Council has elected The Right Honourable the Lord Howell of Guildford as president.
He is a senior member of the House of Lords, and has held ministerial positions for Energy, Transport and the Foreign and Commonwealth Office.
Howell succeeds The Rt. Hon. the Lord Jenkin of Roding, who has held the position since October 2009.
5/21/2013