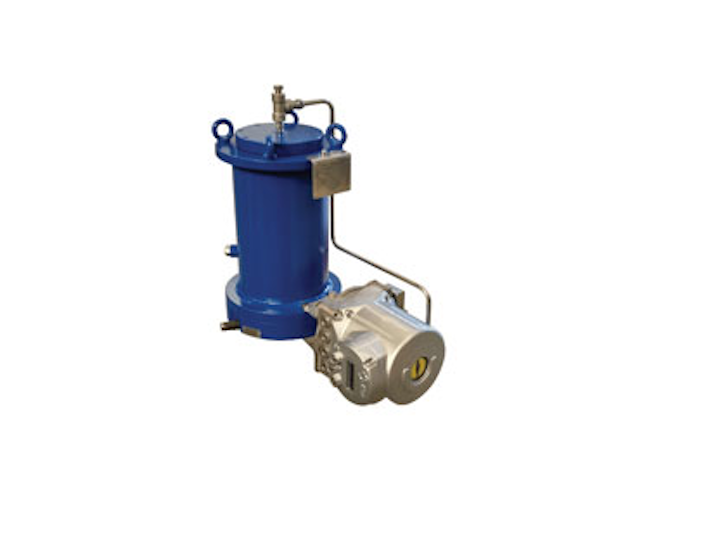 Offshore staff
STAVANGER, Norway– At ONS 2016, Pentair Actuation & Controls will reveal new Biffi actuation and valve monitoring systems for effective automation in the oil and gas industry.
The company says it will display the new Biffi smart integrated valve monitoring system, the IMVS2, and the Compact Series TH hydraulic quarter turn actuator.
The IMVS2 has been developed to provide operational, safety, and diagnostic functions on valve systems even in emergency situations via a local powerful operator, remote HART 7 or MODBUS interfaces and Biffi Assistant software. With both partial and full stroke tests, as well as solenoid operated valve testing, the new system provides an accurate picture of valve assembly performance. Its full 316 stainless steel enclosure ensures corrosion resistance.

The Compact Series TH actuators have been designed with a minimized footprint while still being able to maximize torque. By integrating the spring into the cylinder, the compact actuator meets the need for space-saving equipment on offshore platforms. The unique helical slot design transforms the movement of the piston into a quarter turn rotation to generate high break torques to actuate large valves.
The company says the introduction of the TH compact actuator completes the Biffi range of quarter turn compact actuators.
It will also highlight the Biffi DCM2, a communication master station for the remote control and monitoring of up to 300 electric actuators.
Pentair is exhibiting in Hall H stand 795.