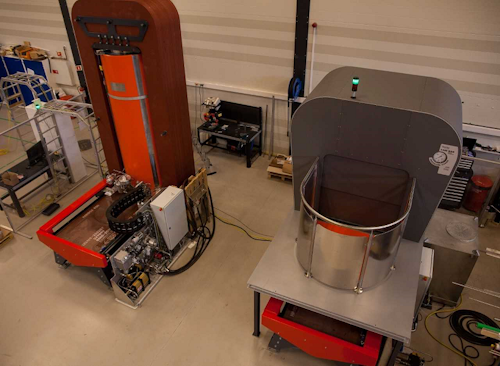 Offshore staff
BERGEN, Norway – NUI, an independent hyperbaric research and test facility, has ordered two large hyperbaric pressure chamber systems from Optime Subsea.
Over the past 40 years, NUI – an independent company owned by a non-commercial organization – has supported various underwater technology developments, providing research, engineering, training, and testing to the industry.
One of the two new hyperbaric chambers will have an inner diameter of 1,100 mm (43 in.), a height of 3,500 mm (138 in.) and will be rated to a pressure of 1,000 bar (14,504 psi).
The other will have an ID of 1,800 mm (71 in.), a similar height, and a pressure rating of 700 bar (10,152 psi). Both will be equipped with a control system that will allow NUI's clients to test, monitor, and document various different environments and scenarios.
Both should be operational in 2Q 2020, allowing NUI to test larger components and systems for the underwater offshore industry.
05/09/2019