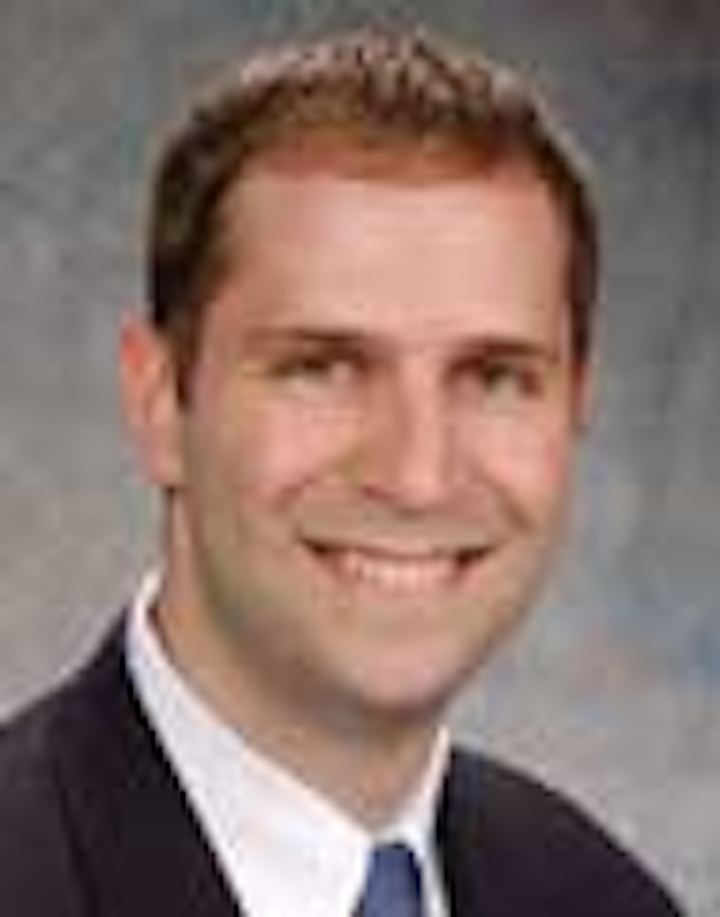 | | | |
| --- | --- | --- |
| | | David Paganie • Houston |
The current churn in oil and gas operations caused by adjustments to the new per barrel prices is reaching into all areas of the business.Offshore continues its examination of what 2015 promises that started with January's issue by looking at drilling contractors and the issues of fluctuation in rig demand, types of rigs in use, and the rates they can charge for a given rig. That makes Offshore's annual survey of drilling contractors more important than ever.
The effects of falling oil prices, and their impact on spending, are showing in the drilling contractor industry, though perhaps not as fully as on operator spending. But, the two are not without direct connection, and operator spending is headed downward in 2015, according to budget reports. A number of newbuild rigs are expected to be available this year, but the day rates on those and on existing equipment are dropping.
It is the older and lower capacity rigs that are expected to be hit first, and as many as 140 rigs may be taken out of service in the next few years. Another immediate concern is the number of existing and expected newbuild rigs currently without contracts.
The strongest sector for drilling contractors in 2014 was the jackup rig demand, and jackups account for the majority of new rigs that will become available in the next couple of years. Day rates for jackups have declined, but not as much as the rates for deepwater rigs.
In the midst of all this,Offshore's annual Top 10 Drilling Contractors survey shows quite a few changes during 2014. Senior Technology Editor Robin Dupre takes a deeper look into the drilling market and its future starting on page 32, and the results of the survey, supplied by IHS Petrodata, can be found there too.
One area of the world that has drawn attention for its drilling activity is Brazil, but circumstances there have confused the rig market as well. Petrobras, while not the only operator, is certainly the biggest. It has taken to the newbuild rig market in halting steps, starting and stopping a number of deepwater rig commitment plans. The good news is that Petrobras will have to drill a number of deepwater wells if it is to reach its targeted production increase for 2023. Justin Smith of IHS Petrodata provides a look at the current and future prospects offshore Brazil starting onpage 42.
Meanwhile, oilfield technology development continues to carry on in the face of general market flux.Offshore has talked with two of the most noteworthy sources of expertise to see what has their attention. Bruce Beaubouef, Offshore's managing editor, talked to Mike Garding, CEO of OneSubsea, the creation of Cameron and Schlumberger, that targets the development and manufacture of subsea systems. That Q&A session is presented starting on page 46. Among a range of topics, Garding talks about the creation of OneSubsea and discusses what the venture brings to the market. He also talks at length about high-pressure/high-temperature development and multi-phase subsea compression.
Offshore's discussion with Neil Mackintosh, INTECSEA's new president, covered such topics as the latest trends in R&D, subsea engineering, data management, and the long-term prospects for technological advances. Mackintosh also addresses the challenges of doing business in the international arena; discusses the possibilities for improving recovery; and offers his thoughts on powering subsea equipment. His views are presented starting on page 54.
INTECSEA's Mackintosh also brings up the topic of big data and its management, and Manuel Terranova of Peaxy delves even further into that discussion starting onpage 58. Terranova discusses the issues surrounding analytical tools for massive, and increasing, amounts of unstructured data. One big issue is simply "losing" data in the disconnect between how data is accessed and how it is stored. Terranova defines the principle parts of the big data dilemma and the business values of dealing with those issues.