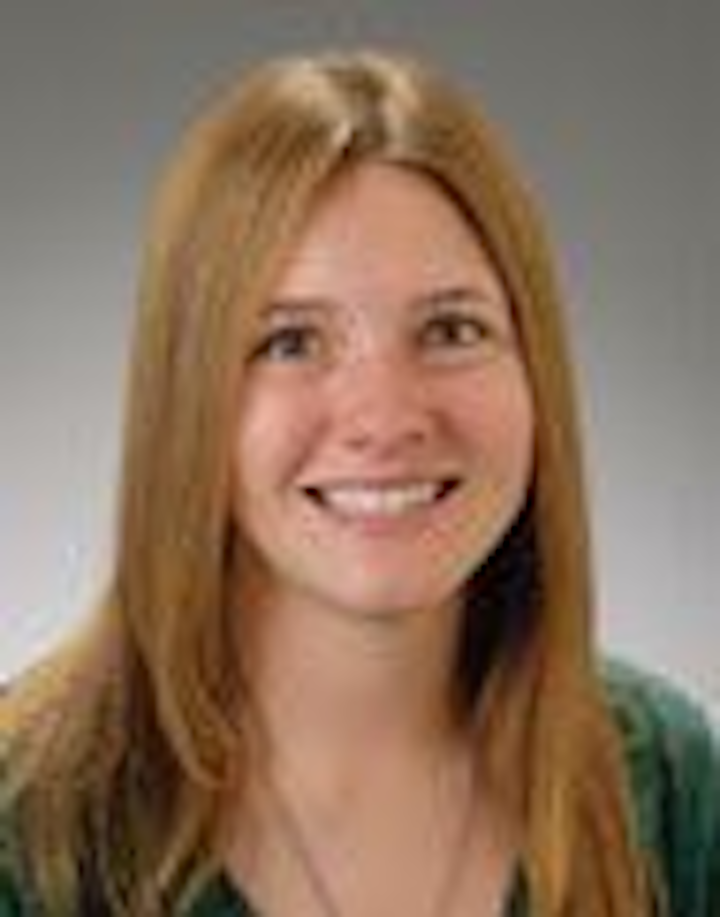 | | | |
| --- | --- | --- |
| | | Jessica TippeeHouston |
Westwood Global Energy Group forecasts that the global subsea hardware and vessel operations market will grow at a 1% CAGR between 2017 and 2021, with expenditure totaling $137 billion.
Over the forecast period, 62% of expenditure will be focused on subsea hardware, with subsea vessels operations accounting for the remaining 38%. Line pipe (22%) and subsea production systems (22%) will remain the principal drivers of expenditure, while subsea inspection, maintenance, and repair (IMR) vessel-related activity will account for 15% of global expenditure.
According to Westwood, consolidation in the subsea vessel market over the past 24 months presents vessel owners with an improved commercial environment, as field operators begin to evaluate various IMR and subsea well intervention opportunities.
Brazil, Southeast Asia, the US, and West Africa will account for 44% of global expenditure between 2017 and 2021. Much of this, the analyst points out, will be based on the volume of well stocks, large installed base of infrastructure, mega-projects sanctioned before the oil price collapse, and greenfield projects that have been re-engineered and are expected to reach FID in the near term. Plus, a number of new frontiers will see expenditure, including the development of East African gas basins and the fasttrack development of new discoveries such as Liza off Guyana and Zohr offshore Egypt.
According to the analyst, subsea tree installation activity is forecast to grow at an 8% CAGR between 2017 and 2021.
Westwood noted that changes to the development concept of mega-projects such as Noble Energy's Leviathan off Israel and INPEX's Abadi development off Indonesia represent an upside for the SURF market due to long tieback distances.
As production in shallow-water basins continues to decline, the development of remote and marginal fields will act as fundamental drivers for subsea hardware and vessel operations expenditure, the analyst added.
CNOOC, INPEX contract Wood Group
China National Offshore Oil Corp. has commissioned Wood Group to support the Lingshui 17-2 gas development in the Qiongdongnan basin of the South China Sea. The contractor will provide subsea and flow assurance services from its offices in London and Perth, Australia. The scope includes an independent review for the development's subsea production system design and a study/design for its gas export pipeline.
INPEX Operations Australia Pty Ltd. has awarded the company a five-year contract to provide subsea engineering services for the integrity of the Ichthys LNG project offshore Western Australia. The operations of all subsea assets and the gas export pipeline will be supported under the contract which includes two, one-year extension options and is effective immediately. It continues Wood Group's 12-year support of the Ichthys LNG project development; providing subsea engineering and project management services during the concept, front-end, and detailed engineering phases of the project. This award follows on from the subsea integrity and maintenance services contract successfully completed in 2016.
Bob MacDonald, CEO of Wood Group's Specialist Technical Solutions business, said: "Our focus will be applying our detailed knowledge and our extensive global experience of supporting subsea operations, to create value-driven solutions that assure the long-term integrity of the Ichthys LNG project's subsea system."
BHGE to deliver wide-ranging subsea kit for Zohr
Petrobel has contracted Baker Hughes, a GE company to provide subsea production equipment for the deepwater Zohr gas field in the Egyptian sector of the Mediterranean Sea.
BHGE will provide project management, engineering procurement, fabrication, construction, testing, and transportation of a subsea production system, including seven manifolds, tie-in systems, long offset subsea and topsides control systems, SemStar5 high integrity pressure protection systems (HIPPS), workover systems and tools. In addition, the company will support the installation, commissioning, and start-up operations.
The project will draw on BHGE's experience in large bore, long offset gas fields and incorporates an integrated HIPPS system. For the first time, the company will also provide 10 e-EHXT trees, manufactured at its subsea center in Aberdeen. The trees were designed in collaboration with Eni as part of a standardization exercise, applying field-proven products and systems gained from previous projects with the operator on other deepwater projects in Africa.
Engineering support for the Zohr project will come from the UK, Italy, and Norway. The steel structures will be manufactured in Alexandria, Egypt, as well as the UK, Norway, and Italy. Project management services will also be supported from Egypt and from the UK.
Lorenzo Simonelli, president and CEO of BHGE, said: "The Zohr field is one of the most significant developments of its kind, and through this project we can show the efficiency gains that such complex projects can achieve through our enhanced portfolio."
Eng. Atef Hassan, chairman and managing director of Petrobel, added: "BHGE's investment and expertise across oilfield services and equipment will help us drive further efficiencies along the way."
Petrobel, a joint venture between IEOC, an Eni subsidiary in Egypt, and Egyptian General Petroleum Corp., is managing the development on behalf of PetroShorouk, a joint venture between Egyptian Natural Gas Holding and IEOC.