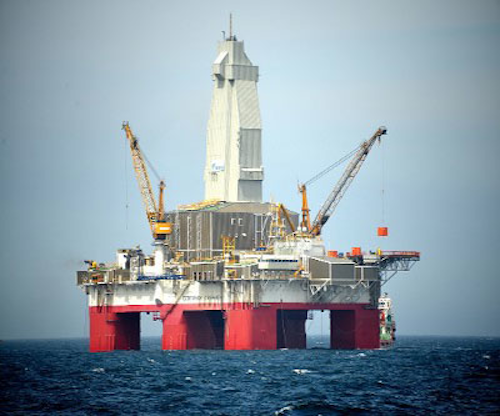 Offshore staff
MOSCOW – Gazprom says exploration in 2013 year boosted reserves from the Yuzhno-Kirinskoye field in the Sea of Okhotsk offshore Sakhalin Island.
C1+C2 reserves increased 13% from 564 bcm to 636.6 bcm. Recoverable reserves of gas condensate grew from 71.6 to 97.3 million tons, with 6 million tons of oil added.
Late last year the company brought onstreamRussia's first subsea production system at the Kirinskoye field.
05/15/2014