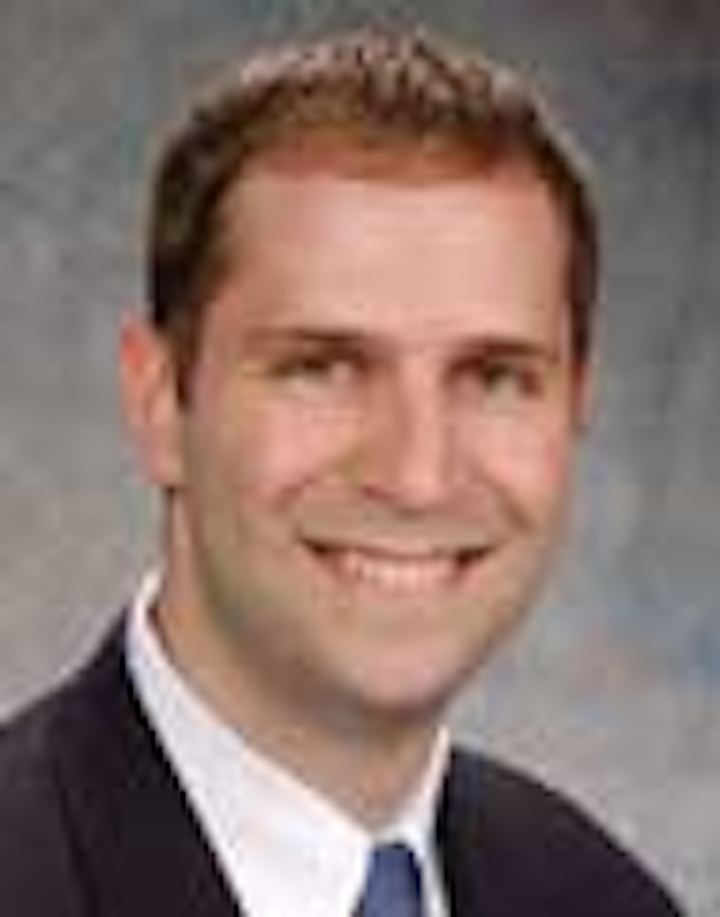 | | | |
| --- | --- | --- |
| | | David Paganie • Houston |
In the face of industry-wide cost cutting, project deferrals, and waning sector confidence, Statoil and partners sanctioning of the $31-billion Johan Sverdrup project in the Norwegian Sea proves that there are attractive investment opportunities in this market. Though capital-intensive, the key selling point is value.
The Johan Sverdrup field is considered by its investors and analysts alike to be world-class. Results of the 22 appraisal wells and subsequent production tests are well documented, including the main wellbore 16/2-17S that found a gross 82-m (269-ft), 28° API oil column in Jurassic sandstones and flowed 6,000 b/d of oil with very little pressure drop. Wood Mackenzie values the field at $11.2 billion with a Brent oil price breakeven of $41/bbl (NPV10) and a 23% internal rate of return.
Moreover, the 2.35-Bbbl oil field is expected to provide 10% of Statoil's global oil production by 2020, 25% of Norwegian production by 2025, and $40 billion of value for the Norwegian government. Indeed a milestone for Statoil, its partners, and Norway, but equally important is the impact it will have on the supply chain. Statoil estimates that the development of Phase 1 will require 51,000 man-years, 34,000 of which are expected to be delivered by the supply chain. Further, an average year is estimated to require 2,700 man-years in the operating phase and 3,400 man-years during full field development.
The project partners submitted their plan for development and operation of Phase 1 to Norway's Ministry of Petroleum & Energy this past February. Phase 1 facilities will include four bridge-linked platforms and three subsea water injection templates, with first production expected by the end of 2019. The long-term goal is a recovery rate of 70%, taking into account advances in technology for increased oil recovery in future phases. The Norwegian Petroleum Directorate believes that the method of injecting polymers could be used to boost recovery from the field.
In addition, the partners will submit two plans for installation and operation for pipeline transportation and the development of a power from shore solution. Norway's parliament (Storting) has decided that the field will be developed with power from shore, and that an area solution for the other fields on the Southern Utsira High region must be in place by start-up of Phase 2 in 2022.
The project partners are Statoil (40%), Lundin Norway (22%), Petoro (18%), Det norske oljeselskap (12%), and Maersk Oil (8%).
Sanctioning of Johan Sverdrup is not likely to spur a string of project FIDs, but it is encouraging, and it proves that there are attractive investment opportunities at any point in a cycle.
•••
Meanwhile, I am delighted to introduce the newest member of the Offshore editorial team, Sarah Parker Musarra. She joins as editor tasked with writing the monthly subsea column, authoring original feature articles, editing outside submissions, and posting content online.
Sarah can be reached at smusarra@pennwell.com.
Musarra