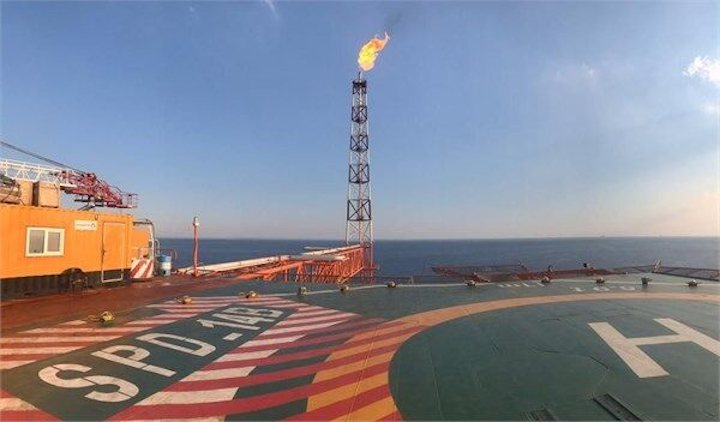 (Courtesy Shana)
Offshore staff
TEHRAN, Iran – Pars Oil and Gas Co. (POGC) has started gas production from Platform 14B of the South Pars field in the Persian Gulf.
The gas is piped to onshore refining facilities for processing.
According to Mohammad Mehdi Tavasolipour of POGC, speaking to news service Shana, the platform is designed to handle 14.2 MMcm/d of natural gas from Phase 14 of South Pars, along with 20,000 b/d of condensate.
12/30/2019