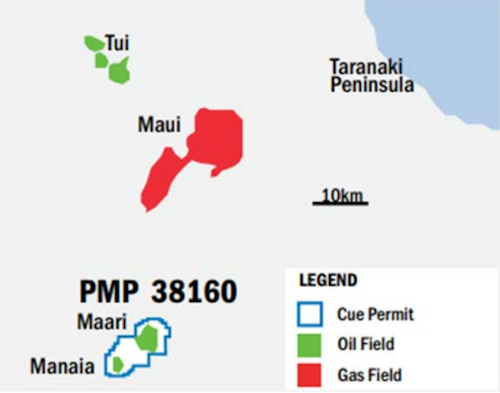 (Courtesy Cue Energy)
Offshore staff
MELBOURNE, Australia – Workovers continue of electric submersible pumps (ESP) serving the Maari and Manaia fields offshore New Zealand.
According to partner Cue Energy, one workover was recently completed on the MR3 well to replace the ESP, and the well is now back in production.
Another workover is under way to on the MR4 well to install new equipment after its ESP suffered a failure.
Offshore Indonesia, Cue is a partner in the Sampang PSC. The operator is completing technical work for the potential Wortel East exploration well.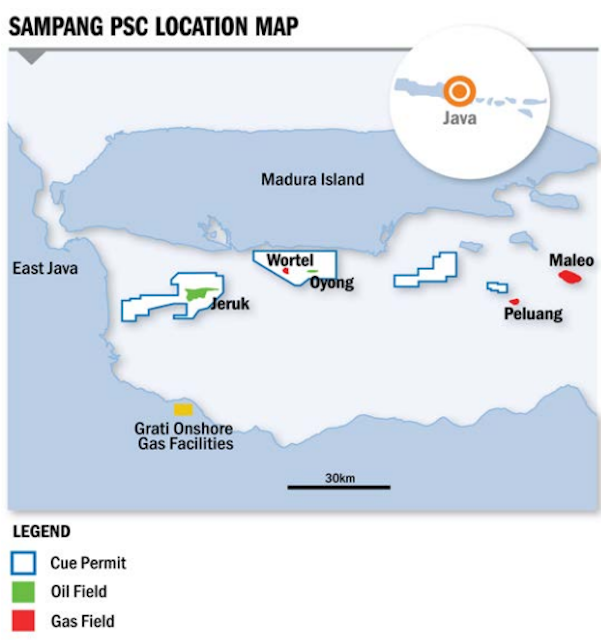 (Courtesy Cue Energy)

10/21/2019