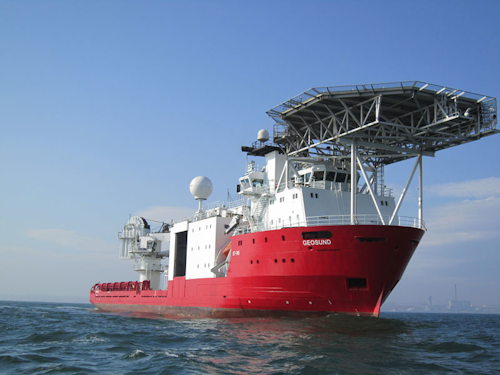 Offshore staff
BERGEN, Norway – Transmediterranean Pipeline Co. Ltd. (TMPC) has contracted DOF Subsea to inspect its pipeline system in the Mediterranean.
The scope involves inspection of five submarine pipelines between Sicily and Tunisia and during the scope, DOF Subsea will survey more than 750 km (466 mi) of pipeline in 3Q 2017.
The company will deploy the high-specification survey vesselMV Geosund to complete the inspection work scope and pipeline intervention.
DOF Subsea completed a similar scope for TMPC in 2014.
06/27/2017