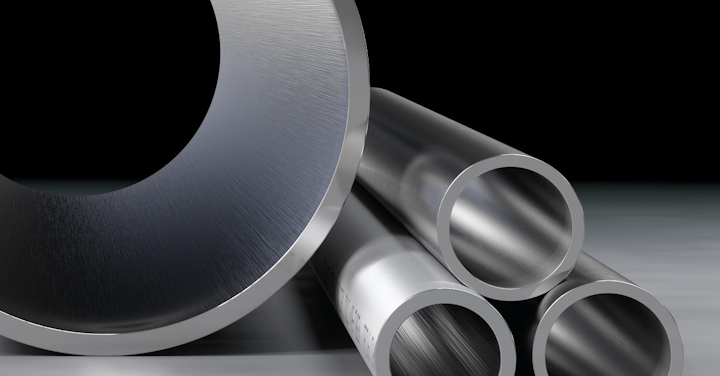 (Courtesy Sandvik)
Offshore staff
ABU DHABI, UAE – Sandvik has entered into a long-term agreement with Tenaris following the latter's recent five-year award from ADNOC to supply oil country tubular goods (OCTG).
Tenaris will supply tubulars and Rig Direct services. The award includes a wide range of steel grades and connections, including Dopeless technology, to support ADNOC's offshore and onshore E&P expansion projects.
Sandvik will provide corrosion resistant alloy (CRA) materials, under the Sandvik-Tenaris alliance agreement. These are needed because for many wells in Abu Dhabi, the environments are extremely corrosive.
Primarily Sandvik will supply Sanicro 28 (UNS N08028) in dimensions from 3½- to 7-in. OD.
Sanicro 28 is a high-alloy multi-purpose austenitic stainless steel which is said to provide a high level of resistance to sulfide stress cracking, chloride-induced stress corrosion cracking, pitting and crevice corrosion.
11/11/2019