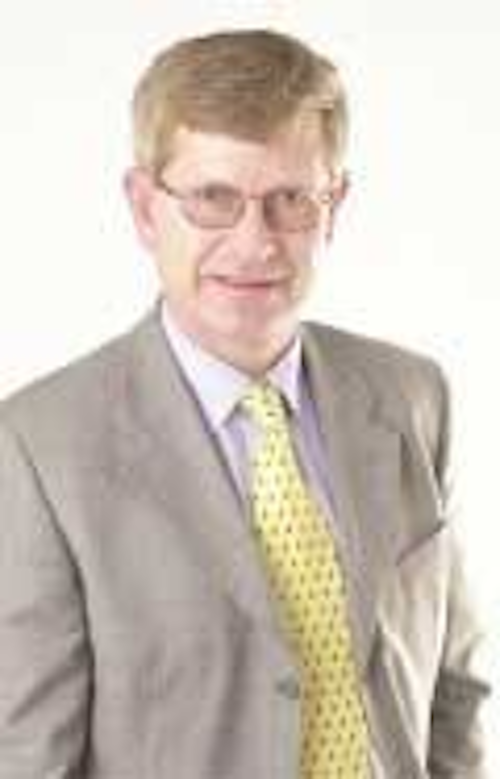 The Norwegian Trade Council has launched a new initiative – Springboard UK – to help small Norwegian technology companies get close to potential customers. The great majority of the 1,600 oil and gas supply companies in Norway are small and medium enterprises. Many of these have technology products of interest to the international market but lack the resources to market themselves widely.
Springboard UK will help such companies set up at UK research and technology parks. These parks represent thriving clusters of new technology with strong links to the marketplace, which will provide a good launching pad for the Norwegian companies to reach their target markets, says Hans Peter Christophersen, the NTC councilor responsible for implementing the initiative. This is aimed specifically at three sectors: offshore, information and communication technology (ICT), and biotechnology.
Under the deal offered by the NTC, Norwegian companies can rent office space on a full- or half-time basis, or just set up a postbox. They can sign up for a pilot period of eight months at a low rent, during which time they will receive eight days' advisory services from the NTC. When companies were interviewed about the proposed scheme, the response was enthusiastic, Christ-ophersen says.
As a first step, the NTC was due in March to inaugurate a Norwegian section with 10 companies at the Surrey Research Park in Guilford south of London. Most of the companies are involved in the ICT sector, but one is active in the oil and gas sector, and Scandpower AS, which develops software for risk and hazard analysis for the oil industry, has already been present at the park for some time.
The next step will be to set up a Nor-wegian center at the Aberdeen Science and Technology Park/Offshore Technology Park in Aberdeen, and in this case the companies involved will be overwhelmingly offshore-based. The NTC has yet to sign up interested parties, but expects to inaugurate this center in September. One Norwegian company, Kongsberg Simrad, is already established there.
As long as the companies concerned register as UK enterprises, they can also make use of UK support services, Christophersen says. These include Scottish Enterprise's Star Centers initiative in the US, where it has established five centers from which UK companies can market themselves to customers in the Gulf of Mexico and other regions served from the US.
Springboard UK can be seen as a positive contribution to the cross-border cooperation promoted by the Norwegian and UK governments. The UK authorities, which see it as helping to bring investment to the country, have welcomed it. In a similar spirit the NTC suggests that channels should be opened to assist small UK technology companies to reach the Norwegian market and has proposed such an initiative to the Rogaland Research Park in Stavanger.
It is also working to have an incubator area for Norwegian and UK start-up companies at this year's Offshore Europe show in Aberdeen in September, along the lines of the incubator section introduced at Offshore Northern Seas in Stavanger last year.