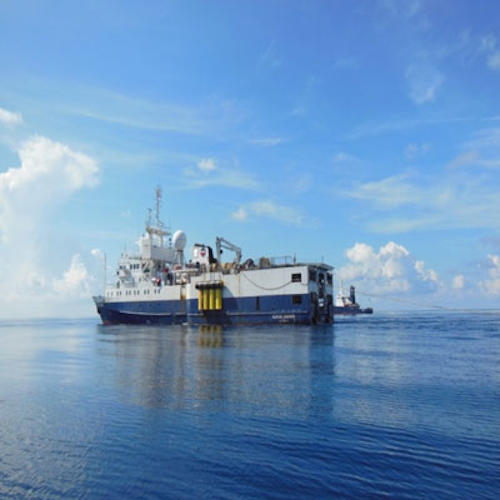 Offshore staff
SINGAPORE– Nordic Maritime, in collaboration with ELNUSA, has been awarded the provision of 3D marine seismic data acquisition and processing services for Husky-CNOOC Madura Ltd. offshore Indonesia.
Nordic Maritime'sseismic vesselS/V Nordic Bahari will start the acquisition of about 420 sq km (162 sq mi)  by the end of May with support from chase vessel M/V Viking Vanguard.
The project is expected to be completed by July.