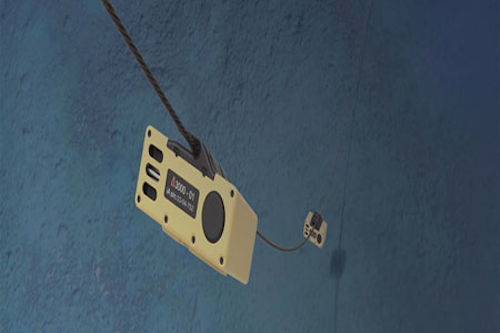 Offshore staff
OSLO, Norway – inApril has signed a letter of intent (LoI) that could lead to a first commercial agreement for its Venator node-based seabed seismic acquisition system worth potentially $25-30 million. 
The LOI is to supply a Venator system to Kazakh company GEO ENERGY GROUP (GEG), starting with a test project this fall in theCaspian Sea.
GEG will also tender inApril's Venator system in its bids for upcomingocean bottom seismic (OBS) contracts.  
Last year GEG acquired PGS' interest in PGS-Khazar to expand itsoffshore seismic services. 
Vidar Hovland, CEO of inApril, said the agreement "marks the beginning of a new generation of independent accessible OBS technology. Oil companies and contractors have long recognized the benefits of the high quality data possible from seabed seismic, but have been put off by the acquisition cost of existing cable and node acquisition technologies.
"Venator is a genuinely disruptive technology. It provides the safe, highly automated, rapid acquisition that companies have been waiting for - at significantly lower cost than existing systems."
The Venator node-on-a-rope system, under development since 2012, is designed to handle more than 10,000 seismic nodes from one vessel.
06/30/2016
Share your news withOffshore at news@offshore-mag.com