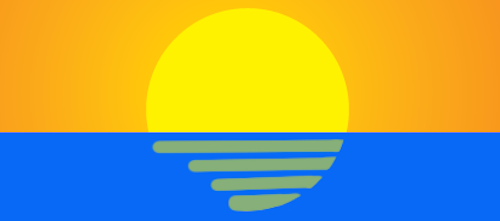 Offshore staff
WOKING, UK – Spectrum has launched the first phase of a new high-density regional multi-client 3D survey in the UK southern North Sea.
The 1,400-sq km (540.5-sq mi) survey, which is fully supported and funded by clients, is targeting an area of recently-increased industry focus, the company said. It aims to provide improved imaging of the under-explored Zechstein, Carboniferous, and Devonian plays.
Clients are expected to receive processed data before the end of the year following their involvement throughout the testing and processing phase of the project.
Ian T Edwards, Spectrum's executive vice president for NW Europe and APAC, said: "This is the first of several planned new multi-client 3D surveys within the region. It follows detailed survey planning and design with input from pre-funding companies. This new survey will image the complex, under-explored potential plays that form part of the OGA's MER [maximizing economic recovery] initiative…"
06/05/2019