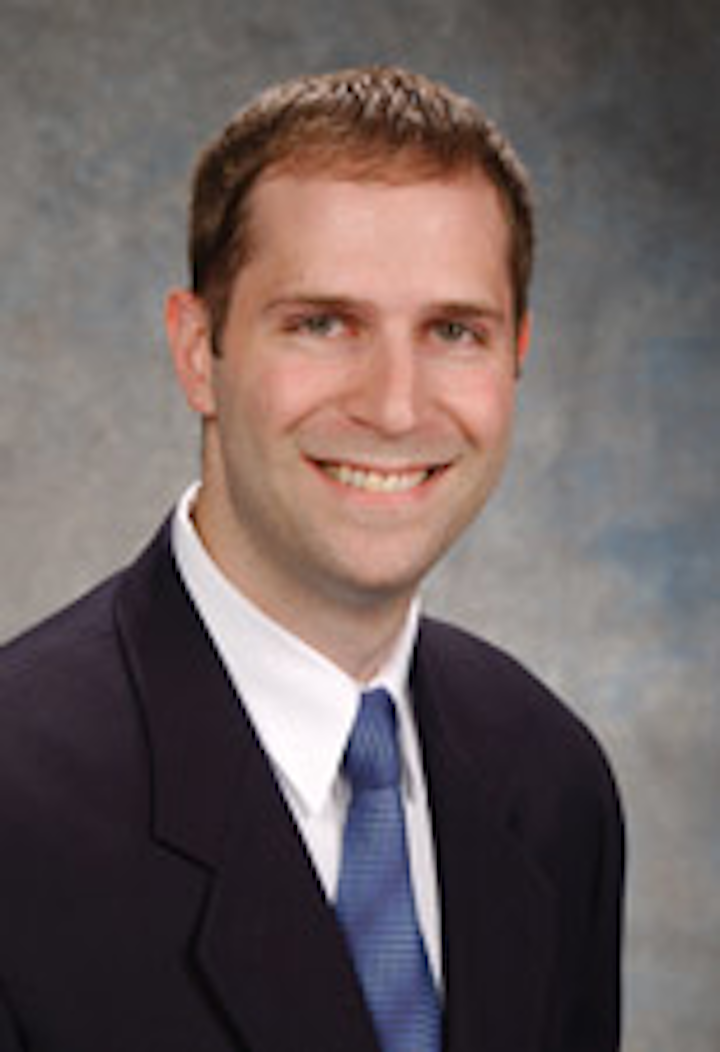 | | | |
| --- | --- | --- |
| | | David Paganie • Houston |
TheNorth Sea is this month's geographic nexus, but operations there range from field abandonment to frontier exploration. In this sense, most every operating arena in the world has something in common with some portion of the North Sea. What the conditions are in the North Sea very much depends upon one's point of view. Looking at the UK sector, the service growth area seems to be in decommissioning. While decommissioning is an income stream to some, it is a big expense to operators already dealing with declines in oil sales revenues. On the plus side, Ireland is taking steps to foster exploration of its offshore Atlantic Margin, a comparatively frontier region with potential growth. Looking into the Norwegian sector of the North Sea, circumstances vary greatly; some operators expect strong production from new projects in the north, while others face declines in older fields.
Taking a closer look at UK North Sea decommissioning, estimates call for billions in spending as existing fields age and the cost of maintaining production goes up in the face of soft oil prices. At this writing, Britain's Oil and Gas Authority has in hand 23 decommissioning applications. The Oil & Gas UK counts about 80 fields that are expected to stop producing by 2019, and the estimate has been rising. To 2040, spending on decommissioning could exceed $70 billion.Offshore Contributing Editor Nick Terdre delves deeper into the circumstances starting on page 80.
The change in the nature of the economics of operations in the UK sector has led Total, for one, to adapt its approach to operating with the squeeze of costly decommissioning, maintaining production in older fields on one side, and the price of oil on the other. Cost reduction and cost control are becoming the by-words. Total calls its response to lower prices and higher maintenance costs "Change Culture." The company notes that similar factors exist elsewhere in the world and that the approach could have applications in offshore arenas outside the North Sea. Jeremy Beckman,Offshore's Editor-Europe, spoke to Total officials, and presents his findings on page 34.
Good news
Ireland, on the other hand, is looking forward to a licensing round this year, and has made efforts to spur interest by making fiscal conditions more attractive and by providing seismic data for prospective bidders. One reason for the optimism is the success on the conjugate margins of the Atlantic Ocean. The Irish Atlantic Margin encompasses a number of basins that have seen little exploration, but do offer working petroleum systems and billions of barrels of estimated recoverable volumes.Hannon Westwood's Catherine Caulfield and John Corr describe these prospects on page 42.
And, there is the$7-billion Mariner project under way east of the Shetland Isles. Statoil is the operator and expects to complete installation of the platform in 2017. The 22,400-ton jacket and the 54,000-ton topsides, to be installed next spring, will form the production, drilling, and quarters platform, with oil stored on an FSU alongside for offloading to a shuttle tanker. Statoil aims to start production in early 2017 and to keep the field in production for 30 years. Offshore Editor-Europe Jeremy Beckman has the details on page 74.
In the Norwegian North Sea, Lundin is working on a project that could boost its total production numbers three-fold with the Edvard Grieg development joining Johan Sverdrup and its Barents Sea discovery at Alta. Norway's government has authorized Phase 1 of Johan Sverdrup.Offshore Contributing Editor Nick Terdre explains the current and potential operations by Lundin in these northern arenas starting on page 38.