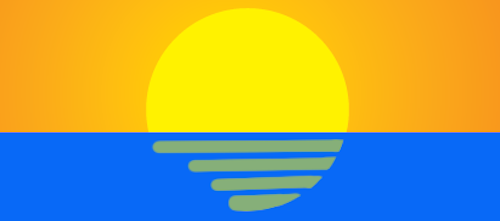 Offshore staff
HOUSTON – Saudi Aramco has awarded McDermott International Inc. two construction contracts with a combined value of more than $4.5 billion for the Marjan project offshore Saudi Arabia.
For Package 1 of the Marjan increment development mega-project, McDermott will lead a consortium with China Offshore Oil Engineering Co. (COOEC) for engineering, procurement, construction, and installation of the gas-oil separation plant (GOSP).
The Package 1 GOSP platform will be the operational center of the project which is designed to raise production at Marjan from 500,000 to 800,000 b/d of oil.
The contract scope includes fabrication of more than 165,000 tons (150,000 metric tons) of structures comprising six topsides platforms and jackets, 12 bridges and six bridge support platforms and jackets; and more than 40 mi (70 km) of 36-in. oil export trunk lines and more than 55 mi (90 km) of 230 kV composite subsea cables.
Project management and engineering will be based at McDermott's Asia-Pacific headquarters in Kuala Lumpur, close to both the company's Batam Island fabrication complex and the COOEC facility in China.
Engineering will start during the current quarter with fabrication set to get under way early next year. Overall completion is scheduled for 4Q 2022.
The other contract for Package 4 of the same project, calls for fabrication of three tie-in platforms and seven wellhead platforms with a total weight of more than 61,400 tons (55,700 metric tons); and installation of subsea trunk lines and in-field pipelines with a total length of more than 330 mi (540 km), and more than 55 mi (90 km) of subsea cables.
In this case project management will be based in Dubai, with engineering support from the company's offices in Al Khobar, Saudi Arabia and Chennai, India.
Fabrication will take place at the company's Batam, Jebel Ali, and Dammam yards. Engineering will start soon with fabrication again starting in early 2020, followed by overall completion late in 2022.
07/10/2019