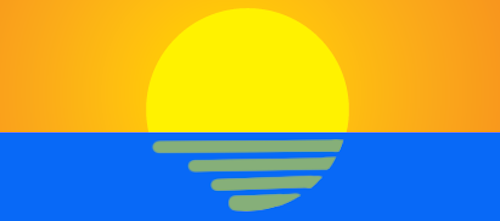 Offshore staff
DHAHRAN, Saudi Arabia – Saudi Aramco has awarded 34 contracts with a total value of $18 billion for the engineering, procurement, and construction of the Marjan and Berri increment programs.
The company plans to boost the Marjan and Berri fields' production capacity by 550,000 b/d of Arabian crude oil and 2.5 bscf/d of gas.
Aramco contracted 16 engineering, supply, and construction companies. Saudi companies make up half of the awarded contracts.
Contractors working on these projects are required to maximize the procurement of material and equipment from local suppliers and manufacturers to help achieve Saudi Aramco's In-Kingdom Total Value Add Program goals. These aim to increase the company's locally-sourced goods and services to 70% by 2021.
The Marjan increment program includes a new offshore gas oil separation plant, and 24 offshore oil, gas, and water injection platforms.
The company also plans to expand its Tanajib onshore oil facilities and construct a new gas plant, to include gas treatment and processing, NGL recovery and fractionation, and gas compression facilities. It will also add a cogeneration facility, water desalination facility, and new transfer pipelines.
The project aims to increase production from the Marjan field by 300,000 b/d of Arabian medium crude oil, process 2.5 bscf/d of gas, and produce an additional 360,000 b/d of C2+NGL.
Through the Berri increment program, the company plans to add 250,000 b/d of Arabian light crude.
The planned facilities include a new gas oil separation plant in Abu Ali Island to process 500,000 b/d of Arabian light crude oil, and additional gas processing facilities at the Khursaniyah gas plant to process 40,000 bbl of associated hydrocarbon condensate.
It also includes a new water injection facility, two drilling islands, 11 oil and water offshore platforms, and nine onshore oil production and water supply drill sites.
07/09/2019