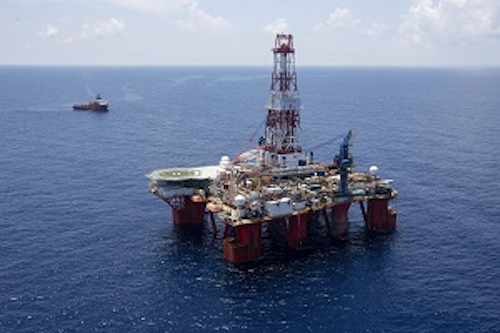 Offshore staff
MOSCOW – Japan Drilling Co.'s semisubmersible Hakuryu-5 has spudded the LD-3P (Lan Do field) production well offshore Vietnam as part of the block 06.1.
OperatorRosneft says the target depth along the wellbore is around 1,200 m (3,937 ft), in a water depth of 160 m (525 ft). The development involves installation of subsea facilities to connect the additional gas reserves to the Lan Tay platform.
Processed gas and natural gas liquids are delivered from the platform to the shore via the two-phase, 370-km (230-mi) long Nam Con Son pipeline.
Rosneft also plans a side track producer from the previously drilled PLD-1P exploration well on the Phong Lan Dai field (Wild Orchid), which it discovered in the same block during a campaign in 2016. Estimated reserves are 3.4 bcm: facilities are being added to the Lan Tay platform to accommodate production from Wild Orchid.
05/18/2018