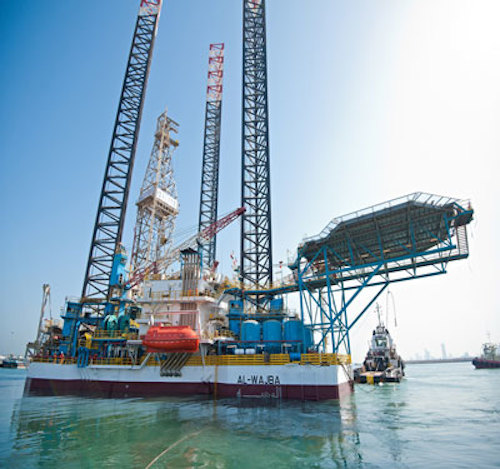 Offshore staff
DOHA, Qatar – Occidental Petroleum of Qatar has signed a new five-year contract for Gulf Drilling International's jackupAl Wajba.
This is expected to take effect from Jan. 1, 2015, when the rig's current contract is due to expire. Value of the new award is $228 million.
Al Wajba has been on continuous assignment to Oxy Qatar since 2008, and the company has two more of Gulf Drilling International's rigs under contract. These have been deployed for the ongoing development of the Idd El Shargi (North and South Domes) and Al Rayyan fields offshore Qatar.
01/30/2014