Boni 1 side track offshore Indonesia disappoints
The Boni-1 side track has found minor gas and water.
Mar 12th, 2014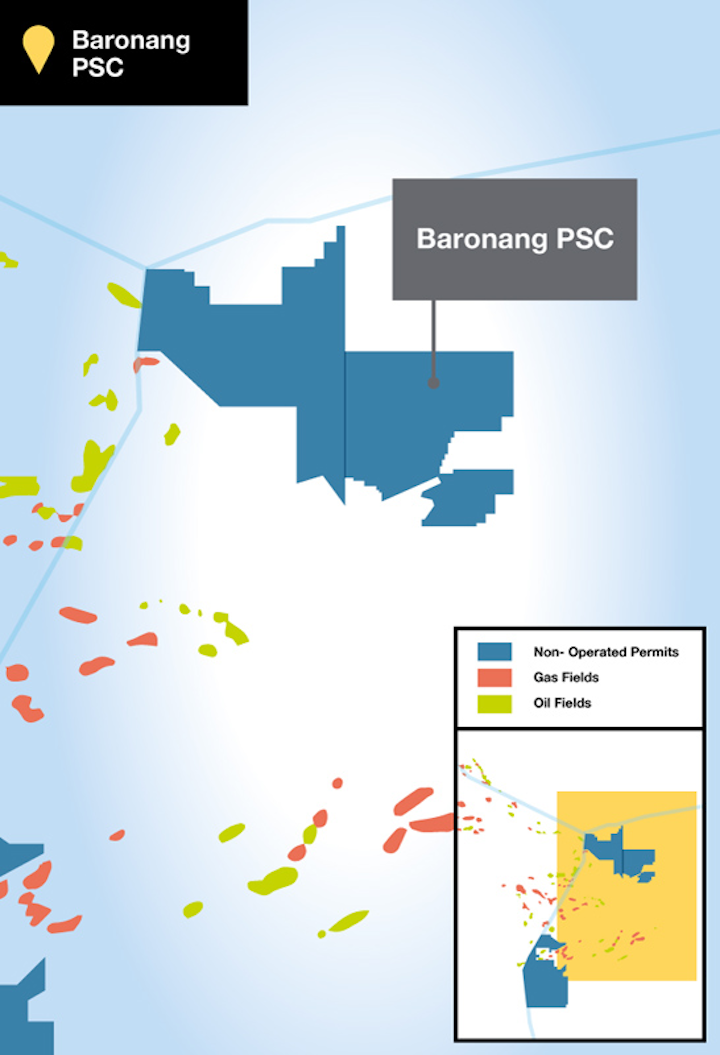 Offshore staff
PERTH, Australia –The Boni-1 side track has found minor gas and water. The well is in Baronang PSC offshore Indonesia.
Nido Petroleum (ASX:NDO) said the well reached TD of 2,542 m (8,338 ft) in the lower Gabus formation where the sandstone stratigraphic trap was logged while drilling as water bearing. Minor gas shows were encountered during drilling. The well is now P&A'd.
"Although Boni-1 was testing a higher risk stratigraphic trap the result inconjunction with Balqis-1 well is a disappointing outcome," said Phil Byrne, Nido's managing director. "There are clearly good quality sandstone reservoirs developed in the Upper and Lower Gabus formations in this part of the Baronang PSC. However, it is too early to determine why the wells failed to encounter hydrocarbons in these reservoirs. Over the next few months we will be working closely with the operator, Lundin Baronang B.V., to understand the implications of the well results on this part of the PSC".
3/12/14