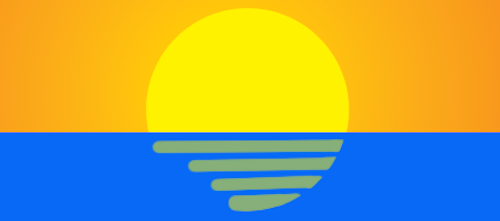 Offshore staff
OSLO, Norway – Okea has applied to drill its first wells as operator on the Norwegian continental shelf.
The company plans to drill wells 6407/9-11 and 6407/9-12 in production licenses 093 and 093D, close to the Draugen field in the Norwegian Sea (formerly operated by Norske Shell).
Norway's Petroleum Safety Authority (PSA), which audited the company's planning and preparations as part of the application for consent, has highlighted various improvement points:
Inadequate follow-up of internal requirements for the drilling operations

Inadequate follow-up and documentation of internal requirements for the selected well control procedure

Deficient use of Okea's own management system for documentation of non-conformities.
The PSA has given Okea until Oct. 14 to respond.
In the North Sea, the authority has approved Equinor's request to drill an exploration well for carbon dioxide (CO2) verification in block 31/5.
The semisubmersible West Hercules will drill well 31/5-7 ('Eon') in 307 m (1,007 ft) of water in exploitation license E001, which was the first awarded on the Norwegian shelf specifically for CO2 injection and storage.
Drilling is due to start in mid-October and should take around 79 days to complete.
In addition, the PSA has authorized MOL Norge to drill well 25/8-19 S in PL820 on the Evra/Iving prospect. The location is in the central North Sea, west of Haugesund, in a water depth of 125 m (410 ft).
The semisub Deepsea Bergen is due to spud the well next Wednesday, with drilling continuing for around 44 days.
09/20/2019