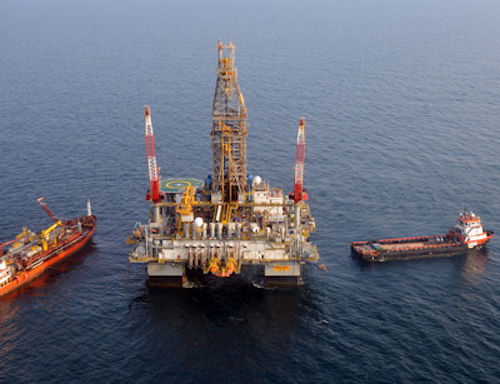 EnscoRowan
Offshore staff
HOUSTON – Appraisal drilling has finished of the Talos Energy-operated Zama oil field in block 7 in Mexico's offshore Sureste basin.
Zama-3 was the third penetration drilled this year in order to improve definition of the resource potential.
The location was 1.5 m (2.4 km) south of the original Zama-1 well site: in this case the main goals were to test the southern extent of the reservoir and to glean additional reservoir description data.
Talos and partners Sierra Oil & Gas and Premier Oil are assessing all the data and samples collected from the four penetrations of the reservoir to date, including 1,450 ft (442 m) of whole core, fluid samples from 30 separate points in the reservoir, 180 pressure points, 25 logging runs and two extended flow tests.
They plan to integrate this information with internal models which will then be shared with external auditors to produce an updated contingent recoverable resource report by year end.
Talos expects a verdict in the upper half of the previously provided guidance range of 400-800 MMboe. Premier Oil said it had refined its gross resource estimate of the Zama structure to 670-810-970 MMboe (P90-P50-P10).
Operations for the Zama-3 well finished nine days ahead of schedule and within budget. The entire three-penetration appraisal program was completed 39 days ahead of schedule and under budget.
Front-end engineering and design work streams are advancing for the development, along with unitization discussions with Pemex, which operates the adjoining block that contains an extension of the field.
The partners will look to take a final investment decision on the project in 2020, pending government approvals.
06/27/2019