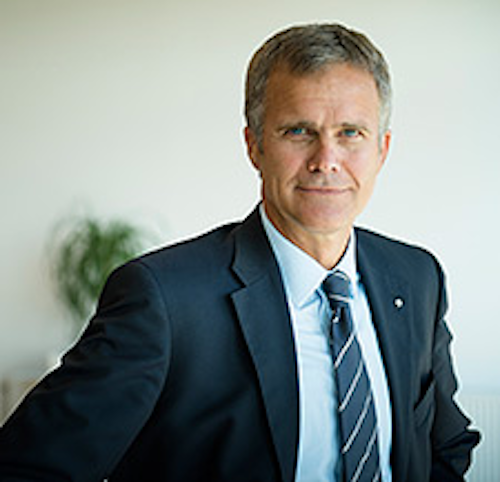 Offshore staff
STAVANGER, Norway– Helge Lund has resigned as president and CEO of Statoil. He has been appointed CEO and an executive director of BG Group, effective March 2, 2015.
Prior to his 10 years as CEO of Statoil, Lund served as CEO of Aker Kvaerner. He has served as a member on the UN Secretary-General's Advisory Group on Sustainable Energy since 2011.
Statoil's board of directors has elected Eldar Sætre as acting president and CEO. Sætre has been a member of the company's corporate executive committee since 2003. He served as executive vice president and CFO until 2010, then as executive vice president of the Marketing, Processing and Renewable energy business area.
The company has appointed Tor Martin Anfinnsen as acting executive vice president for Marketing, Processing and Renewable Energy.
10/15/2014