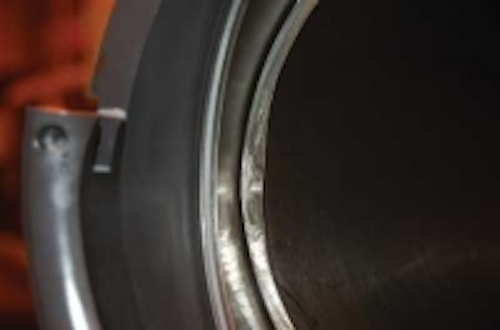 Offshore staff
GLASGOW, UK – The Underwater Centre in Tasmania has appointed Allan Brown as general manager to oversee a period of significant investment in the subsea training facility.

The Underwater Centre is aiming to increase business in Tasmania by more than 40% as a result of an investment program to meet the emerging subsea needs in this region, with an estimated 150,000 skilled workers needed in Western Australia by 2017.
Brown joins the Tasmanian Underwater Centre from its sister base in Fort William, Scotland, where he was general manager for two years and is credited with helping to increase revenues, amid additional investment to enhance every aspect of the Centre's operations.

The Underwater Centre Tasmania (TUCT) has been delivering diver education since 1996 and was originally created to address the demand for commercial diver training in the South East Asia Pacific region.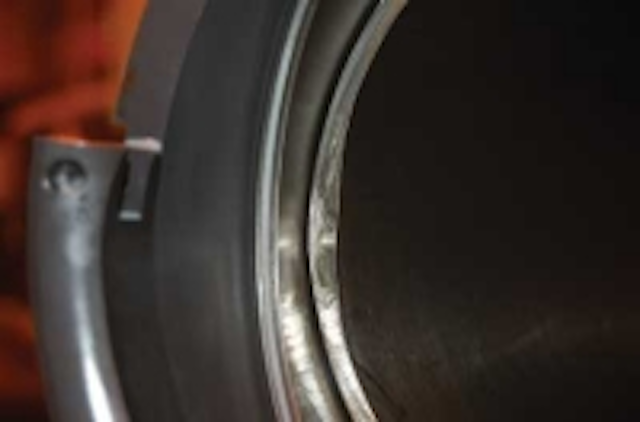 09/13/2011