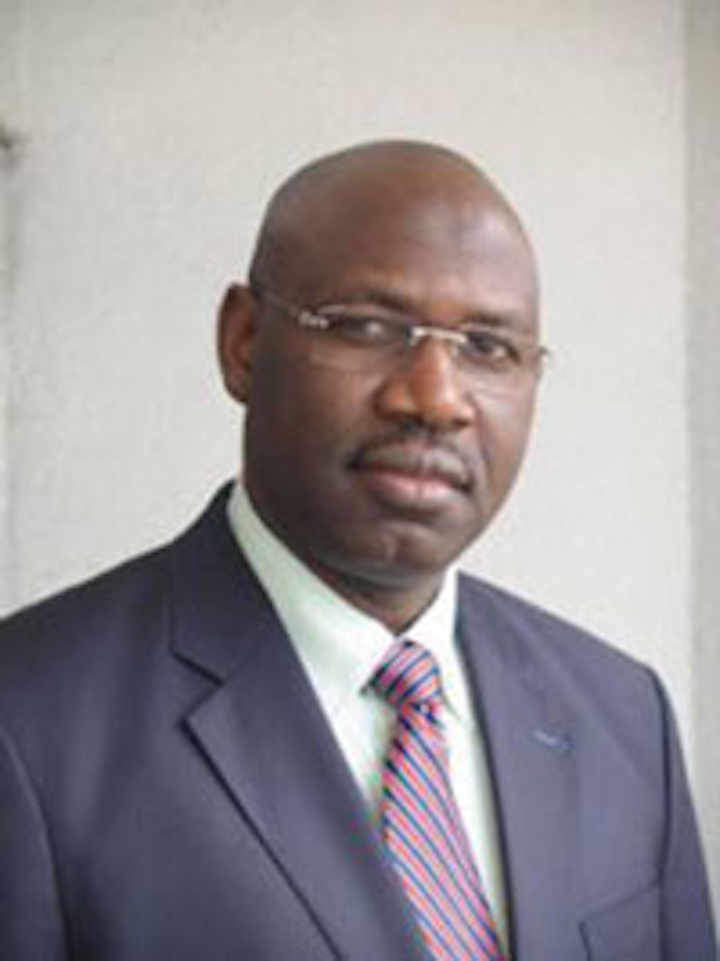 People
Wärtsilä's board of directors has appointedJaakko Eskolaas president and CEO. He will assume the position on Nov. 1, 2015, succeeding Björn Rosengren, who will become the CEO of Sandvik.
John Smith, chairman of the Ceona board, has stepped down due to ill health.
Canada's Ministry of Natural Resources and Nova Scotia's Ministry of Energy have appointedRoderick K. MacLeod to chair the Canada-Nova Scotia Offshore Petroleum Board. He will serve part-time for six years.
AGR has appointedSvein Sollund as CEO andSnorre Woll as CFO.
Siem Offshore has appointedIdar Hillersøyas CEO.
Musa
Total E&P Nigeria Ltd. has appointedAhmadu-Kida Musa as deputy managing director, deepwater district based in Lagos. He replacesCharles Ngoka, who has retired.
North Atlantic Drilling Ltd. has appointedScott McReaken as CFO. He succeedsRagnvald Kavli.
QinetiQ has appointedJamie Pollardas CEO of its OptaSense distributed acoustic sensing business.
The Society of Exploration Geophysicists membership has selectedBill Abriel as president-elect for 2015-2016. He is scheduled to become president in October 2016. Also elected to the 2015-2016 board of directors were Jie Zhang as second vice president, Mauricio Sacchi as editor, Rocky Detomo andVladimir Grechkaas directors at large, and Lee Lawyer, who was elected by the SEG Council to serve as council chair. Completing the board of directors for 2015-2016 will be eight incumbents from the current board: John Bradford, the current president-elect, who will become president; Eve Sprunt, the current second vice president, who will become first vice president; Christopher Liner, the current president, who will become past president; Alison Small, who will serve a second year as treasurer; and Guillaume Cambois,Gustavo Carstens, Xianhuai Zhu, and Maurice Nessim, who will return as directors at large.
Anish Bhutani has joined Solomon Associates as E&P analyst based in the Calgary office. He will support various upstream operations benchmarking studies and custom consulting projects.
Bruno Faure has become president of the International Marine Contractors Association and chairman of the association's Overall Management Committee.
Ahmad Al Muhairbi has resigned from the independent committee of the board of Dragon Oil as a result of his appointment as a director to the board of Emirates National Oil Co.
Jee Ltd. has appointedJonathan McGregoras head of engineering, Grant Adamas head of integrity management, John French as head of design,Graham Wilson as head of late life, Paul Otwayas head of pigging, and Joe Gransdenas head of project management.
BMT Cordah, a subsidiary of BMT Group, has namedAndrew Glassas managing director.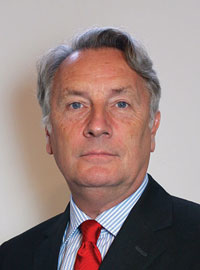 Forfar
Bowman Gilfillan Africa Group has appointedDavid Forfar as head of the oil and gas sector group.
Odd Arne Slettebø has resigned as CFO of Noreco.
VAALCO Energy has appointedSteven Pully to the board of directors.
The Institute of Marine Engineering, Science & Technology has hiredDavid Kelly as director of Asia/Pacific.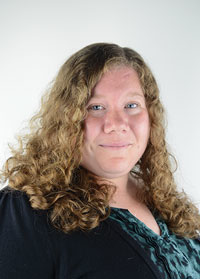 Keilloh
Seatronics Ltd. has appointedJoanne Keilloh as group QHSE coordinator based in Aberdeen. She will lead the QHSE function within the Seatronics Group and Acteon sister company, J2 Subsea.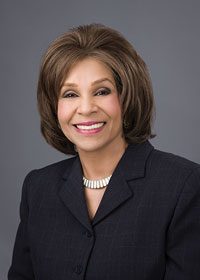 Mitchell
Borets has namedPhyllis Mitchell as vice president of human resources and Kent C. Crago as vice president of finance, both to be based in Houston.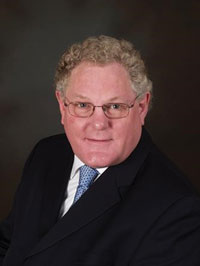 Crago
Veripos has appointedJohn MacLeod as general manager of its Europe, Africa, and Middle East region.
TAM International has appointedRay Frisby as vice president of its Western Hemisphere operations, including the US, Canada, Mexico, and Latin America.
UTEC Survey has promotedCory Goodyearto general manager in Houston and Simon Goldsworthy to sales and marketing manager in Aberdeen, UK.
Altaaqa Global has hiredJulian Ford as chief commercial officer.
GulfMark Offshore Inc. has appointedVan DeWitt to senior vice president of sales and business development.
Daniel Grant andFilip Nevezihave joined Litre Meter as a production engineer and an electronics engineer, respectively.
Merle "Duke" Miller has retired from Aqueos Corp. as sales representative.
Company News
Gulf Marine Servicehas awarded SpeedCast Internationala multi-year contract for its new dual-beam Ku-band satellite service. This will provide broadband connectivity for client office applications and voice services across GMS' nine self-propelled, self-elevating accommodation jackup barges.
Mayer Brown has opened an office in Mexico City.
Makai Ocean Engineering Inc. is now providing expanded corrosion services at its Marine Corrosion Laboratory (MCL) in Kailua-Kona, Hawaii. The MCL is at the Natural Energy Laboratory of Hawaii Authority, making it the only location in the US with large flows of shallow and deep (to 3,000 ft/914 m) seawater continuously available. Lab capabilities include both basic corrosion science research and applied engineering solutions for the prevention of marine corrosion.
Tycoand FSGhave organized a partnership to serve Brazil with safety and asset integrity solutions.
Oceaneering International Services Ltd.has acquired a minority equity interest in Viper Subsea Technology.
Hannon Westwoodhas completed the acquisition of Novas Consulting. Hannon Westwood said the acquisition is a first step toward making the company an energy information and analytics operation that includes full-service consulting.
LOChas opened an office in Paris, its first operation based in France.
Advanced Insulation has expanded its Houston-based operation with an additional 10,000-sq ft (929-sq m) manufacturing facility. The expansion means the company can now insulate subsea components and systems using its ContraTherm range at its own warehousing and manufacturing facility.
TAM Internationalhas restructured its regional businesses into two individual hemisphere-based groups. The Western and Eastern Hemisphere operations will now function as two separate teams.
Applied Material Solutions has purchased Performance Process Inc.in Mundelein, Illinois, and Nottingham Co., PPI's chemicals division in Atlanta, Georgia.