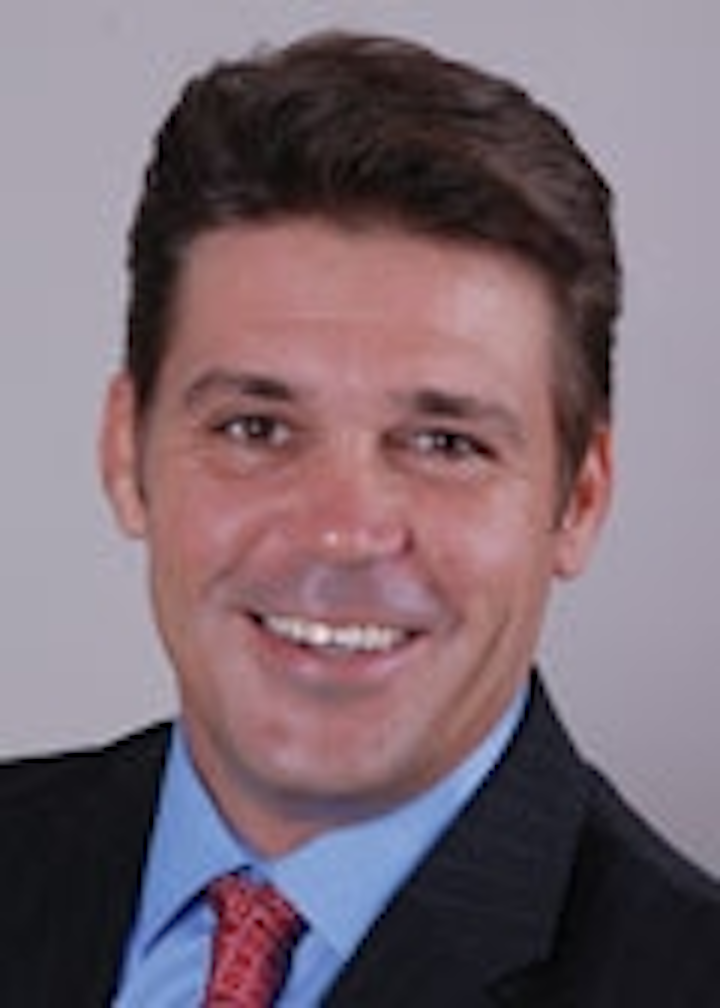 Offshore staff

FLORENCE, South Carolina – ESAB Welding & Cutting Products has introduced the Aristo Feed 3004 with U82 Plus remote pendant, a new arc welder designed for MIG, TIG or Stick welding.

The new device offers ESAB's SuperPulse technology for exceptional heat control, and provides the ability to select up to 230 synergic lines, allowing "one-knob" set up for easy welding with solid wire, cored wire, metal-cored wire and various gas mixes. It also offers memory for 255 parameter sets.

The user simply selects the process, such as MIG or MIG Pulse, wire diameter, wire type and shielding gas, and the machine sets all other parameters. This allows even inexperienced welders to produce quality welds with ease.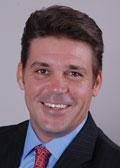 The Aristo Feed 3004.