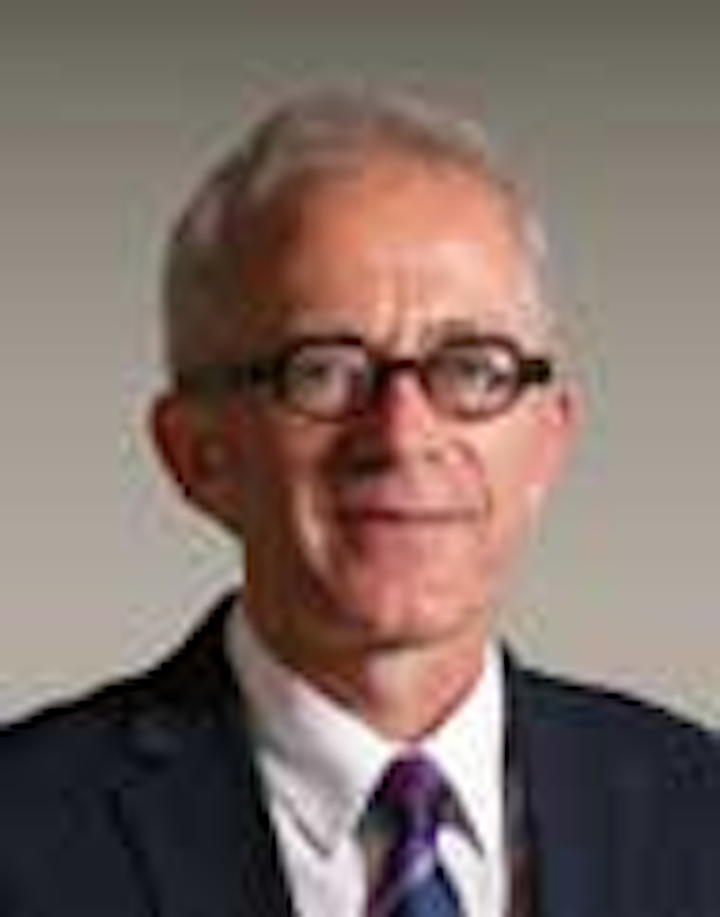 | | | |
| --- | --- | --- |
| | | Russell McCulley • Houston |
The current backlog for floating production systems stands at an all-time high, with 77 units under construction and orders for an additional 124 to 190 FPUs forecast between 2013 and 2017, according to a new study by Washington, DC-based International Maritime Associates.
Delivery of the production floaters now on order - 44 FPSOs, seven semis, five TLPs, five spars, four FLNG units, and 12 FSRUs - will grow the current inventory of 264 floating production systems by 29%, according to the study,Floating Production Systems: assessment of the outlook for FPSOs, Semis, TLPs, Spars, FLNGs, FSRUs and FSOs.
Some 248 projects potentially requiring a floating production or storage system are now in the planning stage, compared to 216 one year ago, IMA said. Five years ago, the number was 134 projects. "The growth in number of planned projects reflects the huge increase in deepwater drill equipment over the past decade," said IMA founder Jim McCaul. "More than 150 drillships or deepwater semis have been ordered since 2003, removing a bottleneck that constrained exploration and development in deepwater. The result has been a dramatic increase in floater projects in the planning pipeline."
FPSOs account for 63% of the existing 264 floating systems fleet, which has an overall utilization rate of 97%. Among the 77-unit backlog, 46 are purpose-built hulls and 31 are based on converted tanker hulls. Twenty-six units representing 34% of the order backlog are being built for use offshore Brazil, IMA said.
Seadrill orders two more Dalian jackups
Seadrill has exercised fixed price options with Dalian Shipbuilding Industry Offshore Co. for the construction of two high-spec jackups. The F&G JU2000E-design rigs will be delivered in 3Q and 4Q 2015 at a cost of $230 million per rig. Each will be operable in water depths of up to 400 ft (122 m) and will have a drilling depth capacity of 30,000 ft (9,144 m). Seadrill has a total of six jackups under construction at Dalian, the first to be delivered later this year.
Dry tree semi plans advance
DNV received a $3-million contract from the US Department of Energy-funded Research Partnership for Securing Energy for America (RPSEA) to evaluate and support the development of two dry tree semisubmersible rig concepts. The Gulf of Mexico-specific FPU concepts, by Houston Offshore Engineering and Kvaerner Field Development, include drilling and production capabilities and operability in a minimum of 8,000-ft (2,438-m) water depths. DNV will act as an independent third party to evaluate the maturity level of each concept, and define and manage the execution of further development. The organization will also perform technology qualification for the riser tensioners. DNV said it had been working with the joint industry technology development project DeepStar "on maturing these concepts" prior to the RPSEA award.
DSME lands Dagny topsides project
Statoil and its Dagny field partners Total and Det norske have selected Daewoo Shipbuilding & Marine Engineering to design and construct the topsides for the North Sea project, with subcontractor Aker Solutions providing detailed engineering services and offshore hook-up and commissioning. Total value of the contract is estimated at $1.1 billion.
Dagny is expected to come onstream in 1Q 2017 at a total cost of about $5.4 billion. Gas will be exported via the Sleipner platform, while oil will be transported by tankers. Maersk Drilling was awarded the production drilling contract last year; in January 2013, Statoil announced that Heerema Vlissingen would construct the Dagny platform jacket.
The 1974 discovery, which holds an estimated 225 MMboe, has been under consideration for development several times. Appraisal activity between 2008 and 2011 confirmed a connection between the Dagny and Dagny East fields and volumes of oil below the structure.
AMEC extends Clair Ridge involvement
AMEC has been awarded a $101-million contract to deliver hook-up and commissioning services for two new bridge-linked platforms at the Clair Ridge project west of Shetland. The work is scheduled to run through March 2016 and follows the completion of the engineering and project management services contract awarded to AMEC in 2011. The two new platforms are scheduled to be installed in 2015 with first production slated for the following year. BP operates the $6.7-billion Clair Ridge project with partners Shell, Chevron, and ConocoPhillips.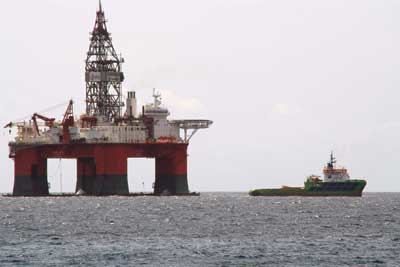 Ulstein Verft has deliveredBlue Power, the third of six medium-sized PX121 platform supply vessels, to Ulstein Group subsidiary Blue Ship Invest. The ship is 83.4 m (274 ft) long by 18 m (59 ft) wide, has a load capacity of 4,200 metric tons (4,630 tons), and can accommodate a crew of 24. Ulstein expects to deliver the remaining three PSVs in the series this year.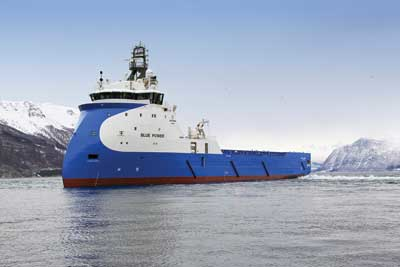 The semisubmersibleLa Muralla IV arrived in the Bay of Campeche, Mexico, in February, towed by the Fairmount Glacier tug from Daewoo Shipbuilding & Marine Engineering in South Korea. The sixth-generation GVA 7500 design rig, owned by Mexico's Grupo R, is capable of operation in 10,000-ft (3,048-m) water depths and is a twin to the Bicentenario ultra-deepwater rig, which was used in Pemex's first deepwater Gulf of Mexico oil discovery last year. (Photo courtesy Fairmount Marine)
More Offshore Issue Articles
Offshore Articles Archives
View Oil and Gas Articles on PennEnergy.com