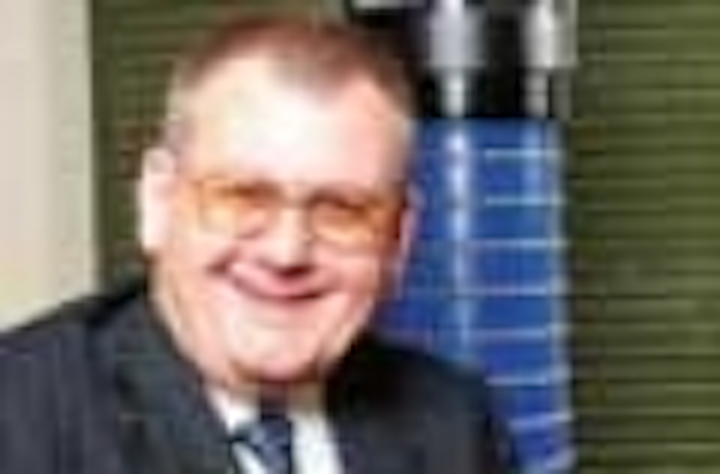 Offshore staff

ABERDEEN -- Subsea 7 has become the first company to gain OPITO approval to deliver the new oil and gas industry Minimum Industry Safety Training (MIST) program to its personnel.

The MIST program was initiated by the UK's Step Change in Safety Leadership Workgroup and developed in conjunction with OPITO, the oil and gas academy. It includes nine modules designed to ensure that the quality of training developed and offered by individual companies achieves recognized industry standards.

Approval involved an in-depth review of Subsea 7's management systems, physical systems, staff resources, and training and assessment processes, including a two-day observation of the delivery of the program at Subsea 7's training facilities in Aberdeen.

The MIST program covers areas such as understanding the risk assessment process, tasks that require permit to work, controlling the use of hazardous substances offshore, knowledge and practices of working at height, and being aware of mechanical lifting activities.


07/14/2009