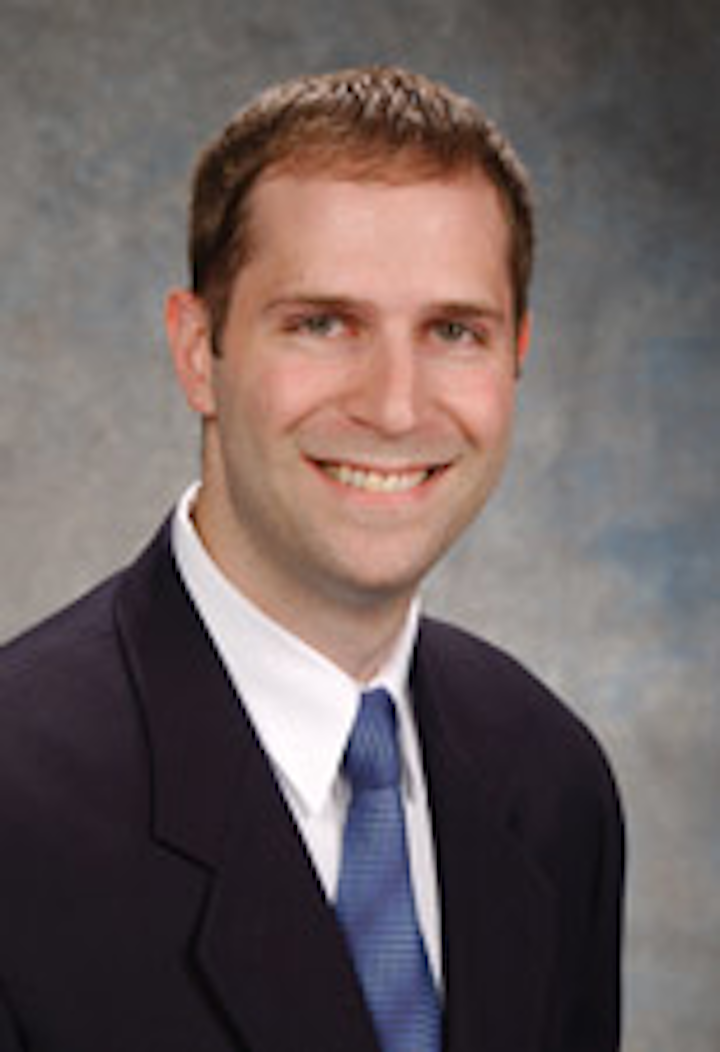 | | | |
| --- | --- | --- |
| | | David Paganie • Houston |
Earlier this year we suggested the industry's increasing challenge to replenish and retain its skilled labor pool would be an emerging theme. Not exactly breaking news, but it is an ongoing concern and rapid industry growth worldwide is exacerbating the issue. Recent surveys suggest that skills shortages may in fact be the industry's greatest concern. Recruiting agency Hays Oil & Gas, in a recent survey of 25,000 oil and gas industry professionals, found over 37% of its respondents - the majority of all categories - to be most concerned with skills shortages. This percentage is up from its survey in 2012. A survey of industry professionals by GL Noble Denton also finds skills shortages as the top barrier to growth of respondents. The percentage of respondents in this category - 55% - is up from 33% in 2012 and 25% in 2011. A compensation survey of 15 different industries by PayScale indicates about 64% of its respondents from the oil and gas industry agree that there is a lack of qualified applicants for job openings. This is the highest percentage of all industries it surveyed. Moreover, a recent study by Engineering UK highlights the issue at the university level. By 2020, the industry will need 87,000 new degree-level qualifications each year, almost double the current number coming through, according to the report.
The lack of skilled labor is just one of a number of barriers to growth in the current environment. And the level of concern for each is regional. In East Africa, for example, a leading cause of concern for operators is the lack of infrastructure.
East Africa frontiers
The east African nations of Mozambique and Tanzania are ideally positioned to capture a share of the growing demand for natural gas from nearby developing economies. The geology there is good, too. Over 100 tcf of natural gas has been discovered to date offshore East Africa. But, the area's remoteness and lack of infrastructure is a growing concern, among other factors. Inside this issue in a special report on East Africa frontiers, two companies, Anadarko and Statoil, share their plans to bypass the obstacles and bring gas to market.
Since 2010, Anadarko has drilled seven discoveries and 15 successful wells in Mozambique Offshore Area 1, which Anadarko operates with partners Mitsui, BPRL Ventures, Videocon, and PTT E&P (Mozambique's Empresa Nacional de Hidrocarbonetos will carry a 15% interest through the exploration phase). The discoveries to date in the Prosperidade and Golfinho/Atum complexes have pushed resource estimates in Area 1 to 35-65 tcf of recoverable gas and nearly 100 tcf of original gas in place.
Late last year, Anadarko signed a heads of agreement with Eni, operator of the adjacent Offshore Area 4, setting the stage for the coordinated development of the reservoirs that span the two blocks.
Offshore senior technical editor, Russell McCulley, gets the full story from Frank Patterson, vice president of international exploration, Anadarko. McCulley's report begins on page 38.
Meanwhile, Statoil's investment in Tanzania's offshore sector is looking like a smart move, with two significant discoveries from two wildcats last year, writesNick Terdre, Offshore contributing editor. The company is seeking a third discovery, with a wildcat spudded in February. Statoil's Tanzanian license covers an area of around 5,500 sq km (2,123 sq mi), and in water depths up to 3,000 m (9,842 ft). The license is in the form of a production-sharing agreement with the state oil company, Tanzania Petroleum Development Corp (TPDC). Terdre speaks to Nick Maden, senior vice president International Exploration, Statoil, about the company's development strategy in Tanzania. His report begins on page 44.
More Offshore Issue Articles
Offshore Articles Archives
View Oil and Gas Articles on PennEnergy.com