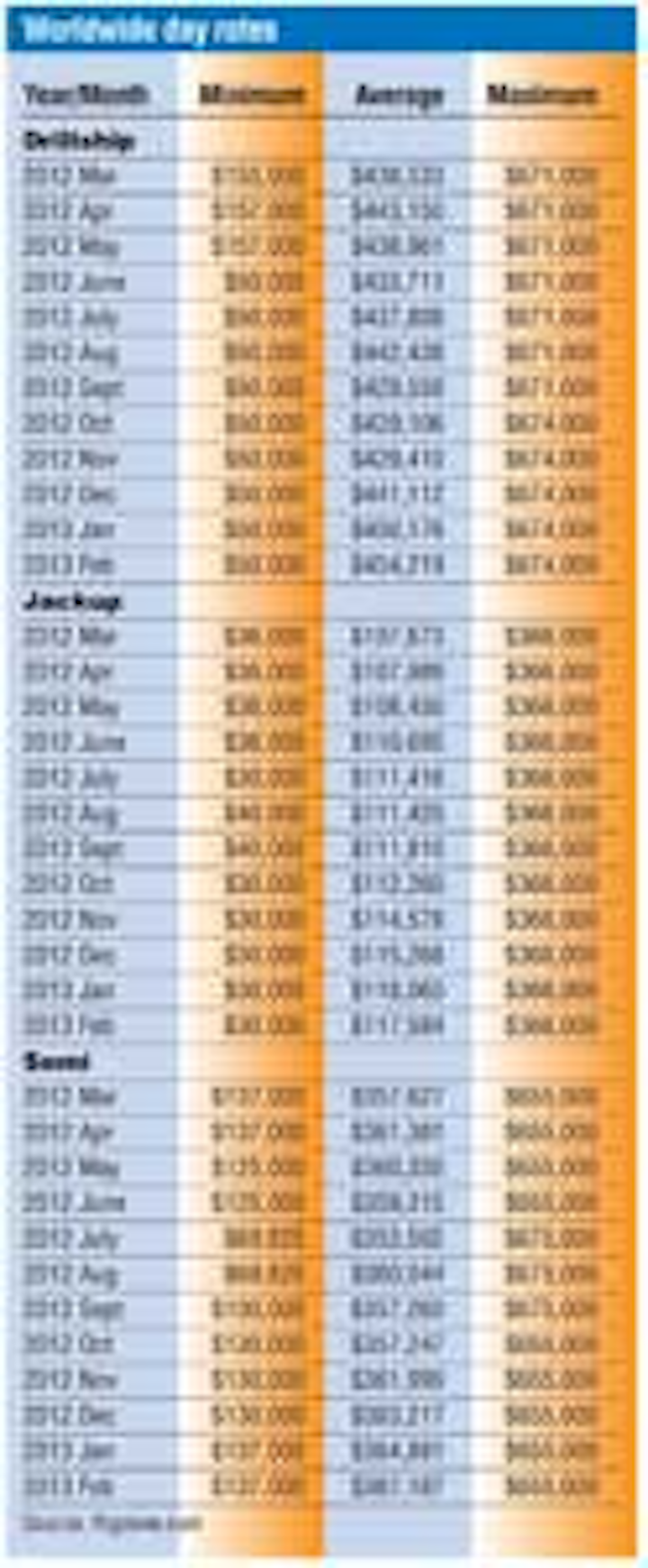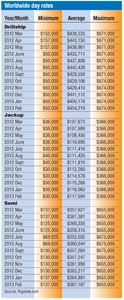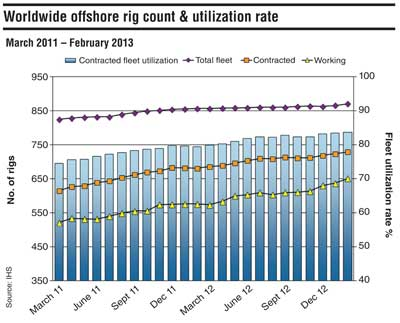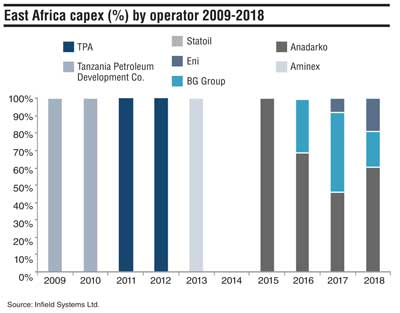 This month, Infield Systems looks at the emerging East African offshore market and the leading operators expected to drive development offshore Tanzania and Mozambique. In 2013, Infield Systems expects Aminex to account for 100% of capex in the region, installing pipelines on both the Kiliwani North (Nyuni block) and the Songo Songo fields, offshore Tanzania. No expenditure is forecast for Mozambique developments until 2015. Then the country is expected to become the key driving force behind development and capex spend in the region, with an expected 71% share of capex between 2015 and 2018. Post 2014, the market is expected to pick up dramatically, with development of the Anadarko-operated Prosperidade complex expected to commence offshore Mozambique. Prosperidade is expected to account for 45% of the regional offshore capex during the 2013-2018 timeframe. The operator is also directing expenditure toward Prosperidade Northwest during the period.
Infield Systems also expects to see development commence on the Eni-operated Mamba North/Northeast and the Mamba South prospects, located in the Rovuma basin offshore Area 4. Production is not expected to begin until 2019. In 2016, activity is expected to recommence offshore Tanzania, with capex directed toward three BG Group-operated fields: Jodari, Chewa, and Pweza. Infield Systems expects capex offshore East Africa to gain momentum, with no less than nine field developments anticipated to demand investment in 2017. Key prospects commencing development during this year are expected to include Anadarko's Golfinho/Atum (Prosperidade Northwest) prospect, which is expected to be developed around a TLP installation. Offshore Tanzania, BG Group is expected to begin the development of its Chaza prospect. In 2018, Infield Systems also expects BG Group to commence development on the Mzia field.
- Catarina Podevyn, Analyst, Infield Systems Ltd.
More Offshore Issue Articles
Offshore Articles Archives
View Oil and Gas Articles on PennEnergy.com