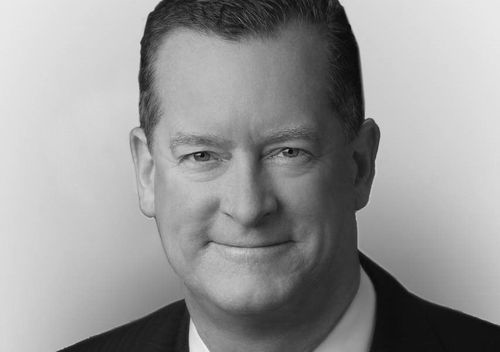 (Courtesy Shearwater)
Offshore staff
BERGEN, Norway – The Shearwater GeoServices board of directors has appointed Robert Hobbs as chairman.
He replaces Karl-Johan Gombrii, who has been the chair of the board since the company's inception in 2016.
Hobbs has more than 30 years of experience in the upstream sector of the oil and gas business, holding senior management positions with both exploration and production operators as well as service companies.
11/06/2019