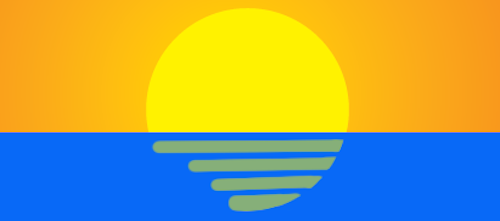 Offshore staff
ABERDEEN, UK – Asset integrity management firm IMRANDD is set to launch Advanced Inspection Data Analytics (AIDA) at Offshore Europe 2019.
According to the company, the tool has the potential to save companies upwards of 20% a year in inspection costs per asset and several million dollars from unplanned outages.
Distinguishing the "good" from the "bad" data – and how to interpret and apply it – is crucial to operating an asset safely, efficiently, and profitably.
The company said AIDA can extract, analyze, cleanse, and improve the accuracy of gathered wall thickness data, of any age, and in any format.
With proven capability to analyze the same quantity of data in 30 days that would take two years of engineering work using current methods, the software processes the reams of legacy data attached to mature North Sea assets to give reliable, trendable, and actionable information.
The company said the tool's unique models and algorithms determine threat levels, predict imminent failures, and provide accurate corrosion and remaining life assessments. This allows for more efficient resource allocation for offshore assets, resulting in better controlled risk and degradation while maintaining business profitability.
09/02/2019