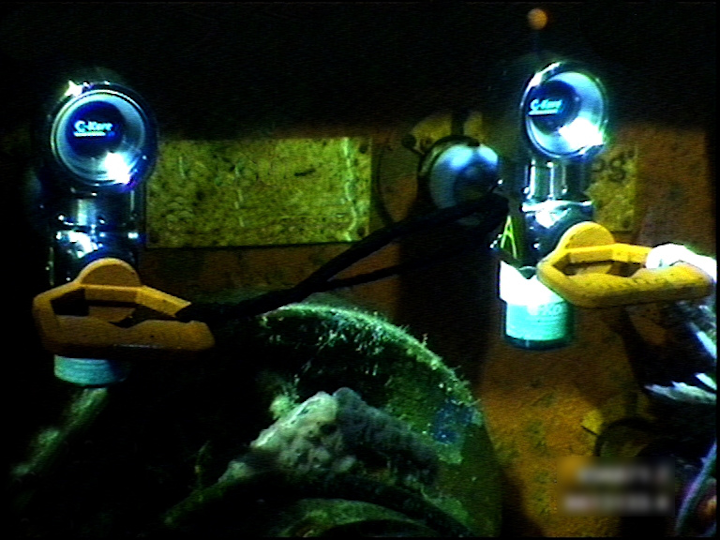 Offshore staff
YORK, UK – C-Kore Systems recently deployed its subsea testing tools on fault-finding operations in the North Sea for three different UK clients.
In each case, the system is said to have identified the root cause of low IR faults, allowing the operators to restore the operations to their normal condition.
The company claims its tools bring cost savings on fault-finding operations by automating and speeding up the subsea testing process.
All are pre-programmed to test as chosen by the customer, can be installed quickly subsea and can provide accurate results, C-Kore claims, by removing the effects of down-lines, weather conditions, and operator error in traditional testing equipment.
06/16/2017