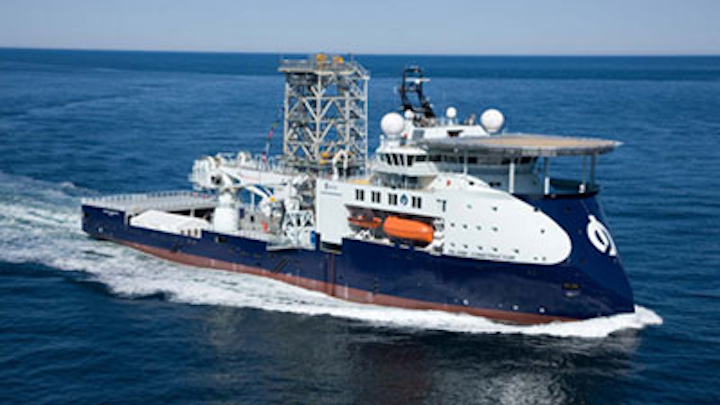 Offshore staff
ULSTEINVIK, Norway – Island Offshore's vessel Island Constructor will work for two operators offshore northwest Europe this summer.
One program involveslight well intervention (LWI) for BP Exploration Operating Co. on the UK continental shelf, while another calls for LWI and scale squeeze for two wells on Norske Shell's Draugen field in the Norwegian Sea.
Later the vessel will return to Draugen for further LWI tasks.
This monthIsland Valiant is conducting inspection, maintenance, and repair to prepare three of the wells for the LWI campaign.
Island Offshore's other two LWI vesselsIsland Wellserver and Island Frontier recently started contracts for Statoil which run until 2020.
04/15/2016
Share your news withOffshore at news@offshore-mag.com