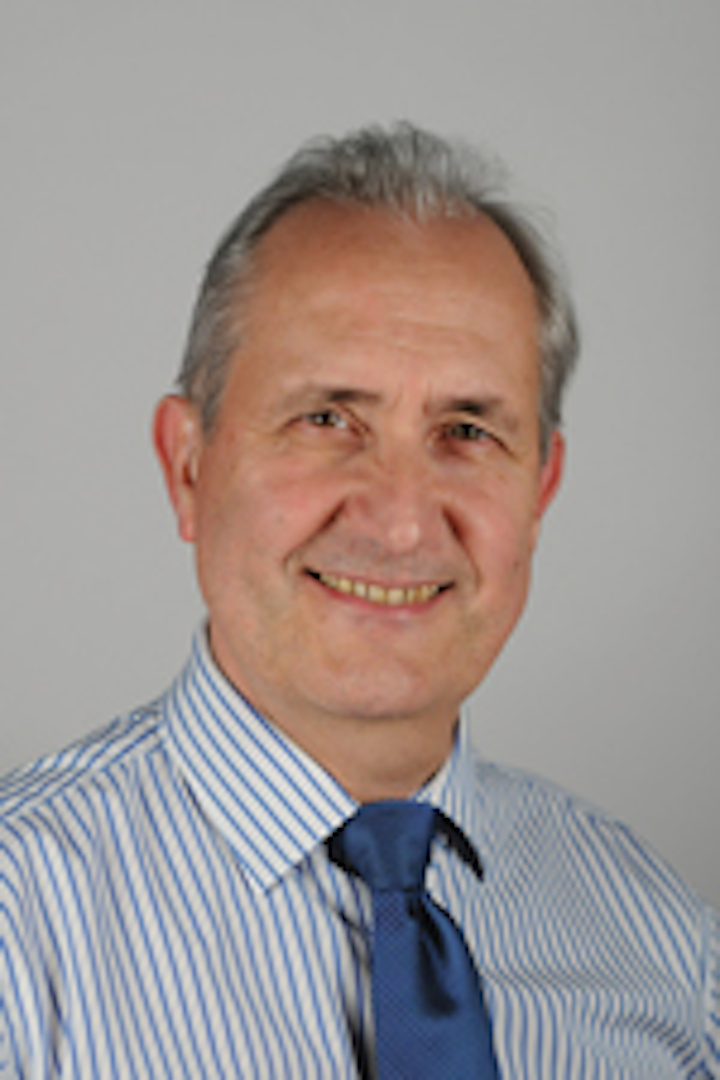 France's oil and gas engineering sector has a solid track record in technological innovation. Gérard Momplot, general manager of GEP-AFTP, explains how his association is helping its members maintain the focus on R&D and the recruitment drive for the next generation of engineers.
Offshore: How is the French oil and gas industry coping with the lower oil price, sanctions against Russia, and insecurity in the Middle East/North Africa region?
Momplot: Our industry is composed of several segments of business alongside the supply chain. At the moment these developments are impacting oil companies - for some, the difficulty in raising funds, attracting investors, and maintaining profitability is preventing them from launching new developments, so they have to review their portfolio thoroughly. Even ongoing projects already passed through final investment decisions are being reviewed with the aim of increased cost reductions.
New potential projects particularly those dealing with harsh environment (Arctic, ultra-deepwater) are stalled. Both exploration services companies and the EPC contractors are therefore forced to focus even more on their diminishing backlog and cash-flow management. Suppliers at the end of the supply chain haven't yet seen entirely the tsunami but the wave will also come soon for them. Moreover, the territories available for developing business are shrinking since either sanctions or insecurity reduce the prospects, with no visibility in the short or even mid-term of an improvement.
Offshore: At this time does the role of GEP-AFTP in promoting its members' interests take on extra importance?
Momplot: Absolutely right. I would stress that the role of associations such as ours is to help their members understand what is happening and likely future developments, amplify the networking potential, and to help them explore together new territories.
Offshore: Has the apparent decline in offshore project activity deterred new companies from applying to join your association?
Momplot: It might be a tad surprising but we have more and more companies wanting to join in and it compensates by far those who have unfortunately made the choice to quit for reasons of budget cuts.
Offshore: Concerning new initiatives, last year the French government requested Le Conseil de la Science et de la Technologie to examine ways of encouraging young people to consider careers in science and technology. Is GEP-AFTP involved, or if not, has the association started any new initiatives of its own on training/education?
Momplot:GEP-AFTP has launched several actions to attract students or young engineers to consider careers in the hydrocarbons field. Among these are a think tank dedicated to relations between universities, schools, and oil and gas companies with two objectives:
• Promote GEP-AFTP to students to join our association's network
• Work with professors to promote to students our industry and the oil and gas business.
The means used to achieve this goal are:
• Building relationships with schools and universities training the engineers of tomorrow.
• Targeting a small number of "priority" schools, important or recognized as having leadership in the oil and gas sector.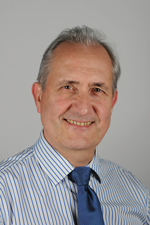 GEP-AFTP general manager Gérard Momplot. (Photo courtesy GEP-AFTP)
Offshore: With many oil companies and large oil and gas contractors laying off staff, is it more difficult to convince young people in France that oil and gas is a rewarding career?
Momplot: Indeed, you cannot easily convince young professionals to jump in the oil and gas business when all indicators are flashing red like now. We all know very well that it is a cyclical industry where downs are always followed by ups. Young people don't care about that. We must fear that those who would prefer for instance, aeronautics, automotive - both improving in Europe - or renewables will never go back to our industry later on. That's a real concern because we need them when the boom returns.
Offshore: Can you give examples of the current programs developed by GEP-AFTP's Technology Innovation Projects division?
Momplot: For eight years, the CITEPH program has funded 178 R&D projects for the sum of €37 million [$40 million]. Main technical areas covered in the E&P sector are:
• Accessibility to newly explored offshore zones and deep buried reservoirs with extreme conditions - HP/HT, enhanced oil recovery, heavy-oil production
• Cost reductions in process technology, separation, flow assurance instrumentation
• Safety and security of existing or new equipment, environment and HSE
• Development of new and lighter materials, new insulation techniques, and more efficient and reliable products to increase exploitation of hydrocarbon reserves
• Advanced technologies: simulation, visualization, robots and remote controlled operations, communication.
Offshore: Are you able to sustain funding for CITEPH program, in view of the pressures on the industry's cash-flow? In the current circumstances has this program become more important for the small companies seeking funding to develop worthwhile ideas?
Momplot: This is right, temptation could be pretty high to limit or even stop some kind of R&D outsourcing for the companies supporting the program. To increase the differentiation with competitors, the industry needs more and more innovations. Those who dare to take risks now in these difficult times shall be undoubtedly ready to market them when the business will start again.
Offshore: With costs under scrutiny, is interest in participating in international oil and gas shows as strong as before for your member companies?
Momplot: I would say the situation is similar in terms of the members' response. On the one hand, some still continue to participate while on the other, some are giving up waiting for better times. I am eager to see what will be going on at the OTC show soon. •