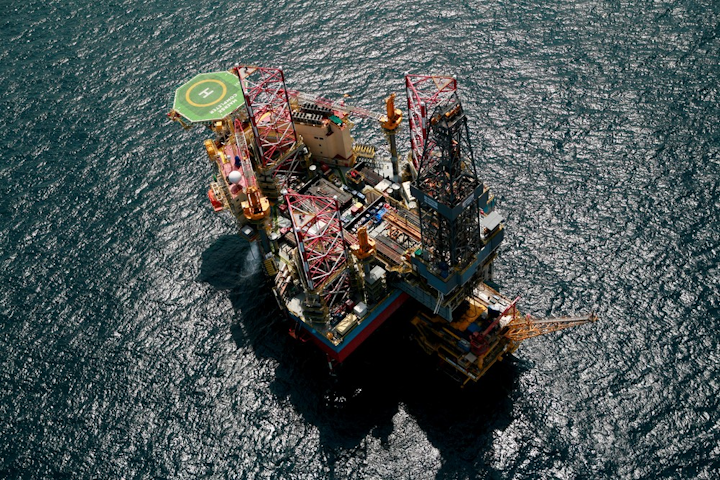 (Courtesy Maersk Drilling)
Offshore staff
DUBAI, UAE – ADES International Holding has secured a five-year contract renewal for the jackup ADMARINE 262 offshore Saudi Arabia.
The new term, which comes into effect on expiry of the current contract in April, will have a higher daily rate.
Another Dubai-based contractor, Shelf Drilling has completed its purchase of the jackup Maersk Completer from Maersk Drilling and has renamed it Shelf Drilling Enterprise.
01/07/2020