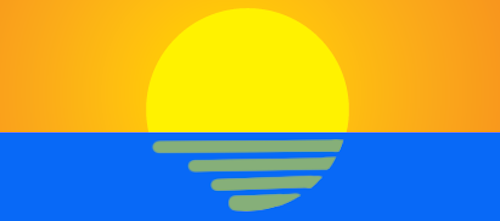 Offshore staff                                                                                           
HOUSTON – Murphy Oil has contracted GATE Energy to provide commissioning services for the King's Quay FPS in the deepwater Gulf of Mexico.
The scope of the project includes commissioning planning, onshore commissioning execution and offshore commissioning/ready-for-startup services.
The King's Quay FPS facility will receive and process up to 80,000 b/d of oil production anchored by the Khaleesi/Mormont and Samurai developments.
It is expected to be in service in mid-2022.
08/20/2019