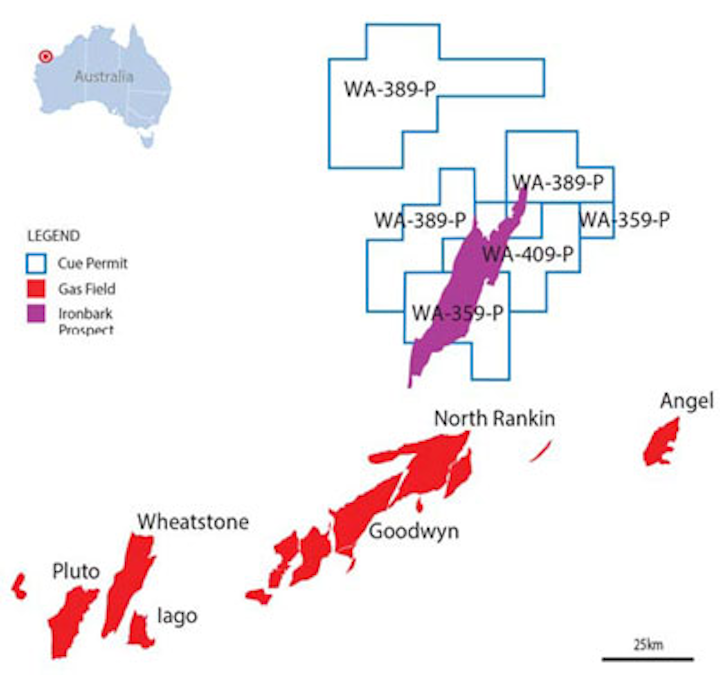 Offshore staff
MELBOURNE, Australia – The National Offshore Petroleum Titles Administrator has approved Cue Energy's application for a suspension of a work program offshore Western Australia.
This concerns the timeframe for a commitment exploratory well in the WA-359-P permit, which is now extended until April 2018.
Cue has a 100% interest in the permit which contains the potentially giant Mungaroo formation Ironbark gas prospect with multiple objectives.
The structure is a simple NE-SW horst block with symmetric rollover, estimated to extend from 140-400 sq km (54-154 sq mi) with possible resources of more than 15 tcf.
Cue is seeking a partner to participate in drilling of a well, and claims that several international oil companies are evaluating the opportunity.
04/14/2016
Share your news withOffshoreat news@offshore-mag.com