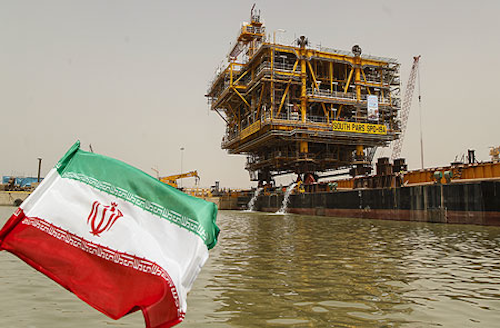 Offshore staff
TEHRAN, Iran – The Iranian Ministry of Petroleum has selected eight Iranian companies as potential local partners to work with IOCs interested in investing in the country's oil and gas fields.
Mohammad Reza Moqaddam, deputy petroleum minister for research and technology, told news service Shana that Petropars, Oil Industries Engineering and Construction Co., Dana Energy, PetroIran, MAPNA Group (MAPNA Oil and Gas Co.), Khatam ul-Anbia Construction Headquarters, Industrial Development & Renovation Organization of Iran known as IDRO Group, and Execution of Imam Khomeini's Order (EIKO) (Persian Oil and Gas Development Co.) were the eight selected from the 37 candidates put forward.
All are described as energy heavyweights in Iran, specialized in exploration and production activities.
"These companies are not allowed to engage in activities related to manufacturing of items and offering conventional oil services like EPC or OSC services," he added.
In an unrelated development, Shana reported that Iranian Offshore Engineering and Construction Co. has reached the 32% mark in construction of a new platform for the offshoreForouzan oil field in the Persian Gulf.
A South Korean contractor had started the program on the 7,800-ton structure, but was relieved of its responsibilities due to slow progress.
Once operational, the platform should double the field's crude oil output to around 80,000 b/d.
Shana also reported that Platform 19C for Phase 19 of theSouth Pars project has started operation and should lift gas recovery from the phase to 1 bcf/d.
Earlier in 2016, the SPD2 platform was launched for the same phase, with capacity to produce 0.5 bcf/d.
07/05/2016
Share your news withOffshore at news@offshore-mag.com