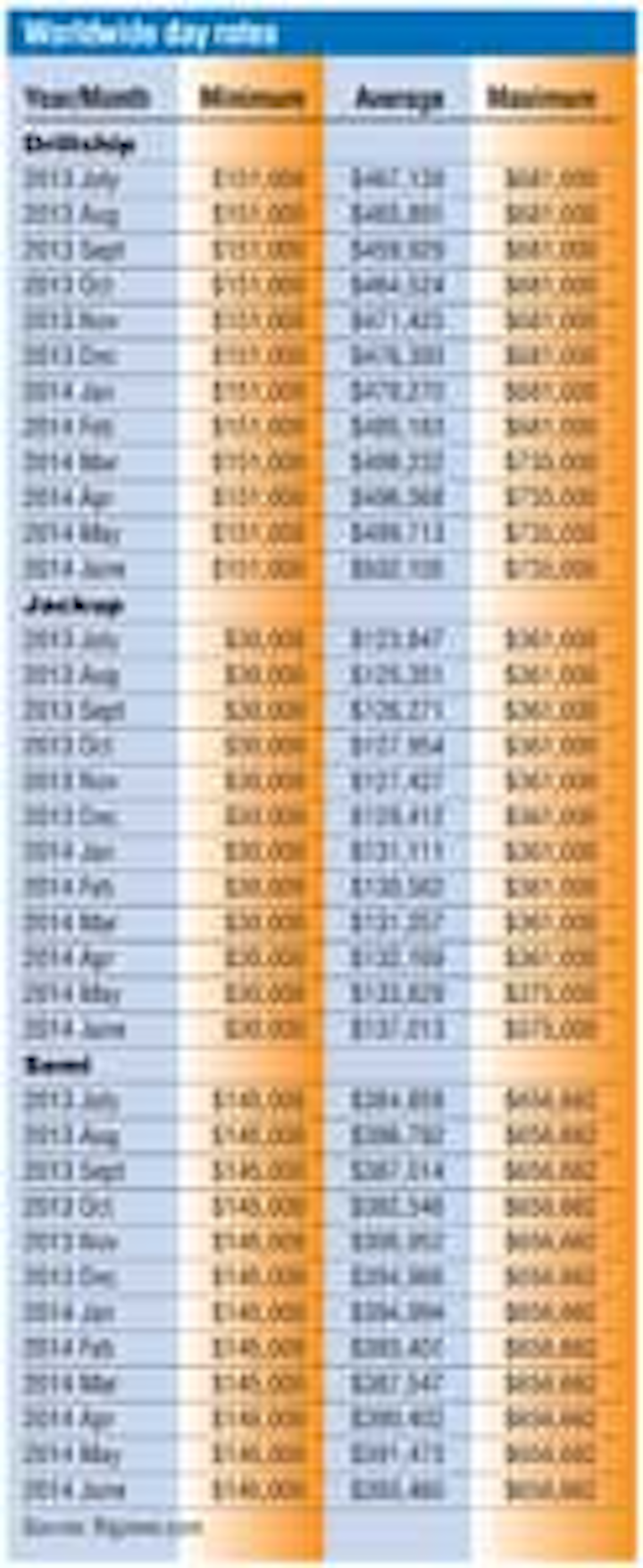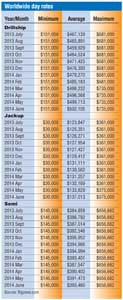 Click to Enlarge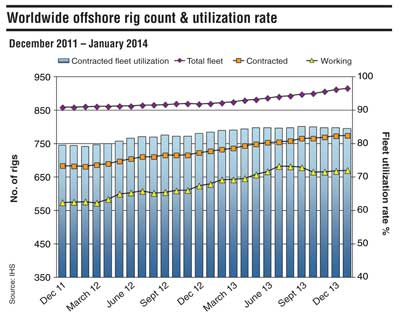 Click to Enlarge

Click to Enlarge
Asia/Pacific is one of the most diverse regions in the world; stretching from Pakistan and India in the west to South Korea and Russia's Sakhalin Island in the far east and north, and Australia and New Zealand in the south. While much of the region is dominated by shallow-water development, recent years have seen an increase in deepwater activity, driven by Malaysia and India. Going forward Chevron is expected to lead deepwater investment across the region, followed by India's ONGC and Reliance.
The top two operators in terms of total forecast capex, Petronas and Chevron, are each expected to account for just over 9% of the market, while Shell, in third place, is expected to command a 7% share of regional investment across the 2014-2018 timeframe. In contrast to other regions, capex spend in Asia/Pacific is characterized by a variety of smaller operators. Outside of the top 10 operators, an additional 100 operators, equating to 42% of regional spend, are expected to invest in the region between 2014 and 2018. However, despite the presence of many relatively small operators, it is still the supermajors and national oil companies that make it into the top nine companies, with Petronas, CNOOC, ONGC, and PTTEP all present, while Chevron, Shell, and ExxonMobil are also expected to direct significant expenditure toward the region. While Asia/Pacific's national oil companies focus primarily on their respective home countries, the other large oil companies vary. Chevron is expected to direct the greatest proportion of expenditure toward Australia and Indonesia, where key projects includeWheatstone and the Gendalo-Gehem developments. Shell is expected to continue to focus on projects offshore Malaysia and Australia where capital intensive developments such as Malikai and the giant Prelude are expected to drive the operator's investment demand. Northwest Australia is expected to remain a major area of investment going forward for several operators, with a number large of gas projects in the planning stages.
- Catarina Podevyn, Analyst, Infield Systems Ltd.