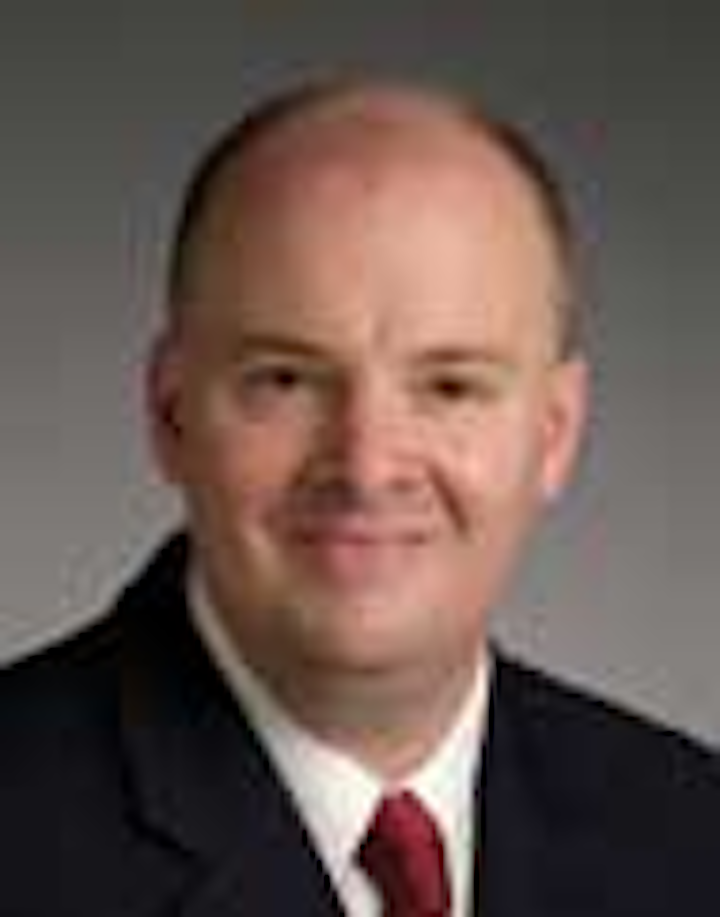 | | | |
| --- | --- | --- |
| | | Bruce Beaubouef • Houston |
Western Gulf of Mexico Lease Sale 238 attracted $109,951,644 million in high bids for 81 tracts covering 433,823 acres on theUS outer continental shelf. A total of 14 offshore oil and gas companies submitted 93 bids, according to the US Department of Interior.
The lease sale, held Aug. 20, offered 21.6 million acres in unleased areas (excluding those located in the Flower Garden Banks National Marine Sanctuary) in the Western Gulf of Mexico planning area. It included 4,026 tracts from nine to more than 250 mi (14 to 402 km) off the coast, in water depths ranging from 16 ft (5 m) to more than 10,975 ft (3,346 m).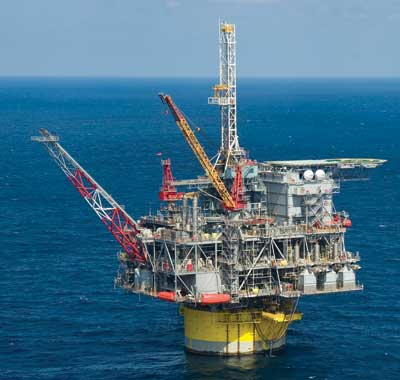 Shell says that its results from Western Gulf of Mexico Lease Sale 238 enable it to build on its position in thePerdido fold belt. (Photo courtesy Shell)
The Bureau of Ocean Energy Management (BOEM) estimates the lease sale could result in the production of 116 to 200 MMboe and 538 to 938 bcf (15 to 27 bcm) of natural gas.
For this bidding round, 167 of the blocks available for lease were located or partially located within three statute miles of the maritime and continental shelf boundary with Mexico. Leases issued on these blocks are subject to terms of the US-Mexico Transboundary Hydrocarbon Reservoirs Agreement, and 24 of those blocks received bids.
Also on Aug. 20, Shell reported its results from the lease sale, announcing that it had won Alaminos Canyon block 902 with a $1.75-million bid. The deal allows the company to build on its position in the Perdido fold belt.
To date in the Perdido area, the company has drilled 11 exploration and appraisal wells, and is producing from 14 wells in the Tobago, Silvertip, and Great White ultra-deepwater fields.
"We are pleased with [the] Lease Sale results, as the blocks we've acquired over the last two Western lease sales further Shell's efforts to grow our heartlands," said Mark Shuster, Shell executive vice president of exploration. "The Gulf of Mexico is a major production area in the US, accounting for almost 50% of our oil and gas production in the country. We look forward to building on our long, successful history there."
Mexico's president signs laws to implement reforms
Legislation to define how Mexico will treat foreign direct oil and gas investment in upstream operations continues to move through the country's system.
The Senate and Chamber of Deputies have sent the new rules to President Enrique Pena Nieto who has signed them into law. He said that the government would start by the end of August to put in place the agencies to regulate and oversee implementation of the new rules. Much of the practical application of the new laws will be left to these agencies to implement.
"We have overcome decades of immobility, and overturned barriers that prevented Mexico from growing," said Pena Nieto in signing the laws.
The biggest change coming is the one that opens production and profit-sharing contracts to operators other than PEMEX. Heretofore, those companies had to operate as subcontractors to PEMEX which meant they could not account any reserves.
Now that these secondary rules are in place, Pena Nieto says that it will announce which blocks will be available in the first round of foreign bidders. Any call for bids from private companies is not expected until 2015. Under the new system, state-owned PEMEX can make its selections before the other operators, and that the announcement of those selections is pending.
Displaying 1/2 Page 1,2, Next>
View Article as Single page