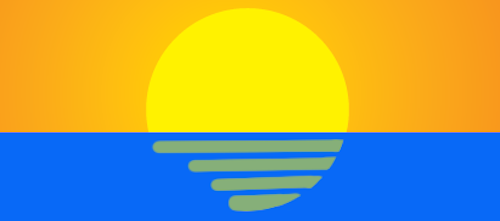 Offshore staff
LONDON – Employment in the UK offshore oil and gas sector is rising again, according to Oil & Gas UK's 2019 Workforce Report.
The association expects companies across the sector to employ around 269,000 jobs this year, 10,000 more than in 2018.
And due to increased production in the basin, and more efficient working practices, the overall figure of barrels-per-worker has risen by 5% since last year, the report found. The current figure is also 57% percent higher than in 2014.
Among the reports other findings are that digitalization, internationalization and the transition to a net-zero emissions future will require significant re-skilling for existing personnel and the addition of up to 10,000 new roles in these areas –some of which do not at present exist.
These are relatively new disciplines that could attract a higher proportion of women than traditional roles in the industry.
Dr Alix Thom, Workforce Engagement and Skills Manager OGUK said: "While parts of the supply chain continue to be under real pressure with tight margins, overall our report findings indicate that the health of our industry continues to improve.
"Attracting and retaining a diverse workforce will be critical to ensuring we are fit to meet the challenges of the future and to realize the opportunities that will come with new technology and innovation."
Other highlights of the report are:
A rise in drilling activity led to an 18% increase in drilling personnel offshore

Around 7% of those travelling offshore came from the EU

The central UK North Sea remains the area of greatest activity, responsible for 49% of total offshore employment

Capital investment is expected to stabilize in 2019 at around £5-5.5 billion ($6.1-6.71 billion)

Women represented just over 3% of the offshore workforce in 2018.
08/23/2019