UK offshore operations becoming cleaner, report finds
Jul 24th, 2019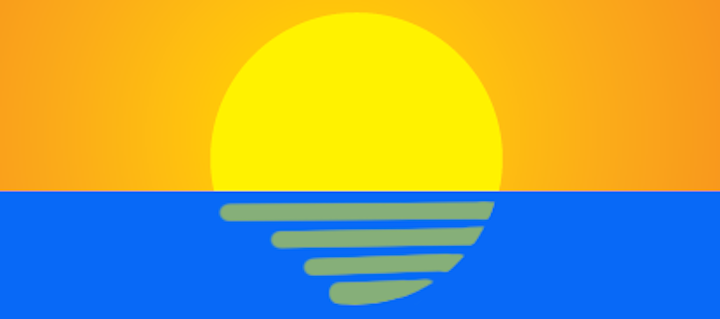 Offshore staff
LONDON – Britain's offshore oil and gas industry has achieved a stable environmental performance while at the same time increasing production, according to Oil & Gas UK's a 2019 Environment Report.
Among the main findings of the report, which analyzed and interpreted data compiled and monitored by the Offshore Petroleum Regulator for Environment and Decommissioning:
There was a 3% reduction in carbon dioxide (CO2) emissions across the UK continental shelf in 2018 compared to 2017 while production rose by 4%
74% of the CO2 emissions came from power generation
Upstream oil and gas operations accounted for 3% (14.65 MM metric tons, or 16.15 MM tons, CO2e) of total UK greenhouse gas emissions

Produced water discharged to sea dropped by 3% compared to 2017

Drill cuttings discharged to sea totalled 21,450 metric tons (23,644 tons), lower than the previous year

Just under 120,000 metric tons (132,277 tons) of waste were generated in 2018, 22% down on the previous year

39% increase in decommissioning waste compared with 2017; of this, 72% was either re-used, recycled, or used for power generation

293 accidental oil releases totalling 14 metric tons (15.4 tons) in 2018, the lowest annual total since 2011.
Louise O'Hara Murray, OGUK's environment manager, said: "Operators are making changes to processes and equipment offshore to continually improve efficiency and emissions performance.
"Alongside this, OGUK is actively working with its members to understand solutions to meet our commitment to the UK's net-zero ambition by 2050 and the expectations of society whilst maintaining sovereignty of supply.
"We need a diverse energy mix in the transition to a net-zero future to maintain our security of supply. The forecast demand for oil and gas in the UK in 2050 will exceed current estimates of supply from the UK continental shelf, and maintaining energy sovereignty means avoiding premature cessation to UKCS production and displacement of production to other basins."
07/24/2019