Neptune acquiring interests offshore Indonesia
Jul 26th, 2019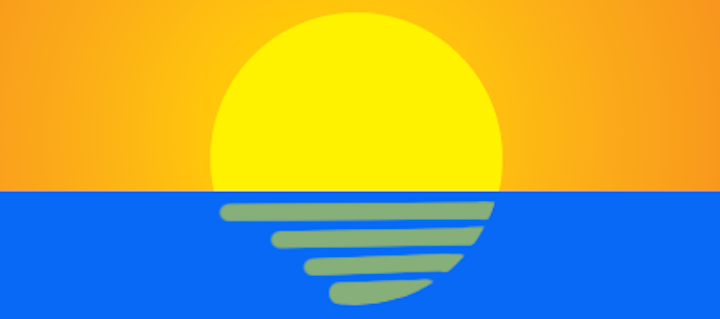 Offshore staff
LONDON – Neptune Energy has agreed to acquire interests from Eni in the Kutei basin production sharing contracts (PSC) offshore Indonesia.
Neptune will acquire a 20% working interest in the East Sepinggan PSC and a 30% working interest in the East Ganal PSC.
The East Sepinggan PSC includes the fasttracked Merakes development and the recent Merakes East discovery. Merakes is being developed as a subsea tieback to the Eni-operated Jangkrik FPU in the Maura Bakau PSC, in which Neptune has a 33.3% working interest.
The East Ganal PSC provides longer-term exploration prospects in the Kutei basin, Neptune said.
The transaction is subject to customary regulatory approvals, with completion expected in 4Q 2019.
07/26/2019